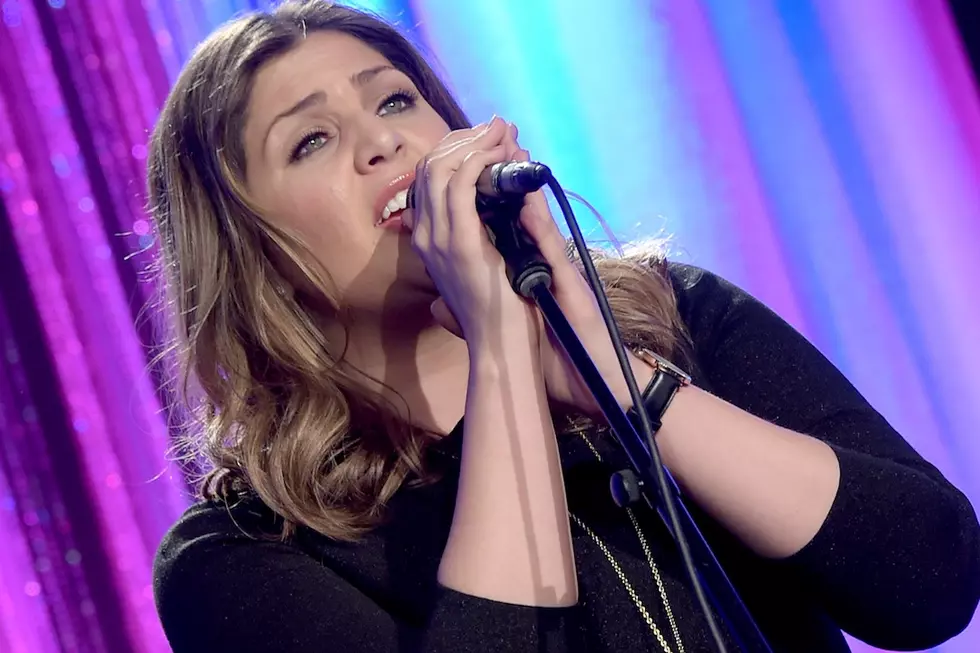 Hillary Scott's Most Fashionable Moments [PICTURES]
Rick Diamond, Getty Images
Scott's mother, Linda Davis, is a Grammy-winning country artist who has collaborated with the likes of Reba McEntire, so it's clear that country music is simply in Scott's blood. From the age of 14, Scott knew that she wanted to be a singer, and even though she faced big disappointments -- like being rejected by American Idol not once, but twice -- Scott pushed ahead, eventually meeting future bandmates Charles Kelley and Dave Haywood.
In 2006, Lady Antebellum became official, and the rest, as they say, is history. And throughout her years of being in the country music spotlight, Scott has proven herself to be quite the fashionista. She's not afraid to try different hairstyles -- from bangs to long layers and elaborate updos -- and always hits the red carpet looking super stunning.
While some country stars have had fashion mishaps along the way, or worn outfits they'd rather burn than wear again, Scott has pretty much always been on her "A" game. She's proving herself to be quite the role model for her young daughters, with her determination, strong work ethic, classic fashion sense and confidence (plus, with more than half a dozen Grammys under her belt, she's quite the inspiration).
Click through the photo gallery below to see some of our favorite looks from Scott.
You Think You Know Lady Antebellum?