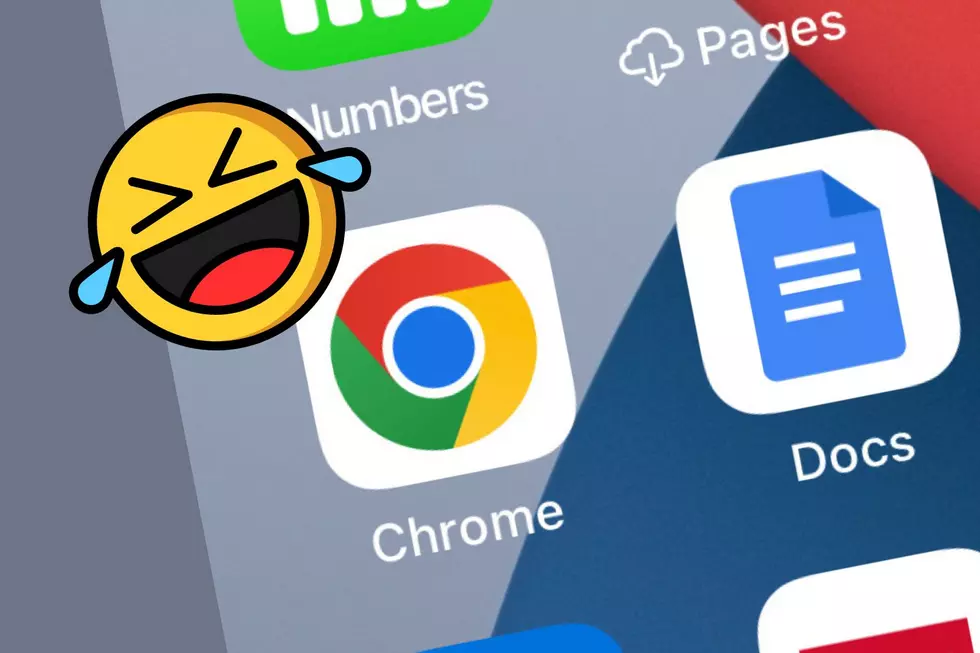 Google Has A Funny Secret Hiding On Minnesota Phones (VIDEO)
Jessica Williams/Canva
I love the little secrets that Google hides for us - right in front of our eyes!  If you haven't heard of the dance that is happening on Google when you search for just the right words, well, you are in for a little bit of fun today.
Hey Minnesota, Google Has A Fun Secret Hiding Right In Front Of You!
One of my kids came home from school the other day and said, "Mom, you've got to try this!".  So, I did what any mom would do.  First, I wondered if my child was going to be loading some horrible virus on my device with this latest viral video.  And then, as he was smiling extremely big and laughing, I decided to go all in and try whatever was making him laugh so much.
No matter where you live - Minnesota, Iowa, Illinois, Wisconsin, or anywhere - open up Google on your phone and try this!
Step One:  Go to Google
Step Two:  Type in Cha Cha Slide
Step Three:  Look at the video that popped up.  Just above that video on the right side is a blue arrow.  Tap that.
Step 4:  You are going to see the video sing just a little bit and then another picture will pop up in the same spot where the arrow was.  Whatever shows up next, tap that.  Continue for the rest of the song.
See the Cha Cha Slide Google Secret In Action
If you missed any of the action steps above or are ready to see this happen right now, I put a TikTok video together for you to enjoy!
Do you know another Google secret?
Let me know if there is another Google secret that I should check out.  Send me a note over on my Facebook page - Jessica On The Radio - and I'll go try it.
The Top 10 Most Popular Types of Halloween Candy in America
America's favorite types of Halloween candy range from candy corn to M&Ms. Here are America's favorite kinds of Halloween candy, starting with number 10 working our way to the number one most popular type of Halloween candy.