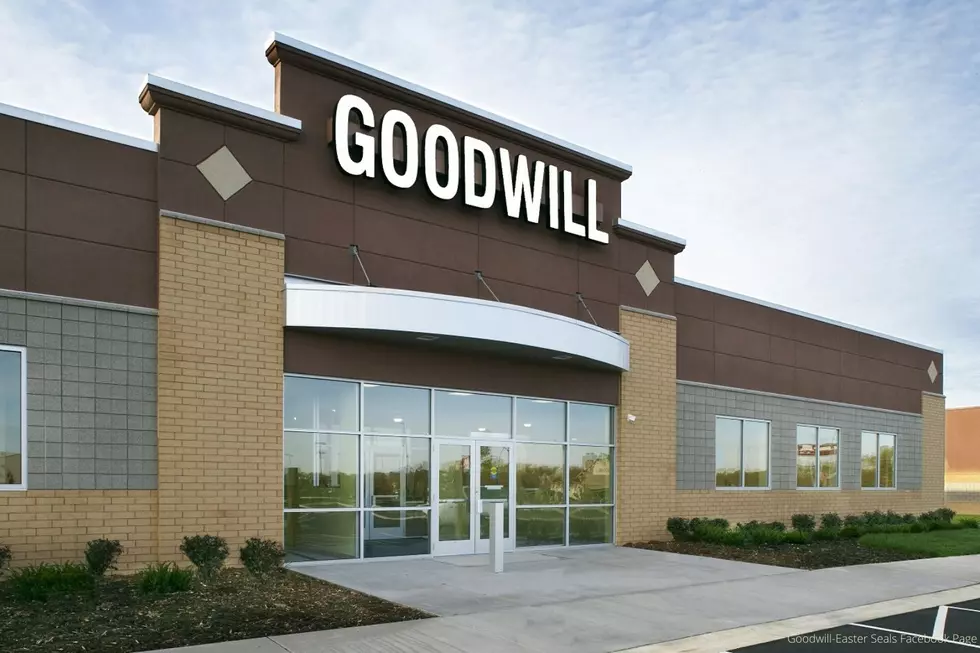 Goodwill Stores in Minnesota Announce Reopening Date
Goodwill-Easter Seals Minnesota Facebook Page
If you've got a pile of donations that you've been waiting to drop off at Goodwill, I've got some good news for you.
Goodwill-Easter Stores Minnesota shared their reopening plans and date on their Facebook page.  Check out their message below:
We are working to reopen stores by June 1. We're in the process of recalling employees, training them for new safety practices and setting measures in our stores to keep customers and employees safe. Stay tuned for more details.
TAKE A LOOK: 9 Creepy Abandoned Places You Didn't Know Existed in Minnesota