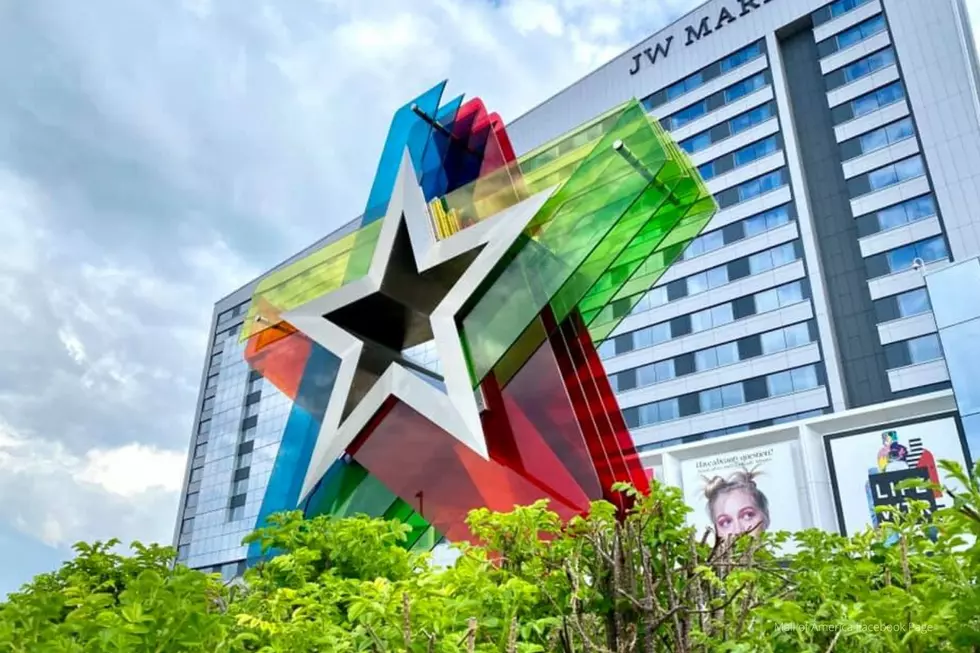 Fair Themed Attraction Opening at the Mall of America
Mall of America Facebook Page
Enter your number to get our free mobile app
A new fair themed attraction is opening up at the Mall of America soon! It's called The Fair on 4 so as you may guess from that name it will be located on the 4th floor. There's going to be all sorts of fun stuff to do at this place and, of course, delicious food!
KSTP reports that The Fair on 4 will open up in early December. There's going to be tons of fun stuff to do like go-karts, axe throwing, arcade games, and hammerschlagen. There is also going to be a live music stage and a private area that people can rent out.
Not only is there super fun stuff to do but also delicious fair food to eat while you're there. There's going to all sorts of fair food like cheese curds and corn dogs, plus pizza. And this entertainment venue wouldn't be complete without a bar. There will be "signature cocktails, wine and more than 40 beers on tap" according to KSTP.
This sounds like an awesome place to go on a date! Or a super fun place to go with friends and family too! I'm not sure what their precautions will be with COVID but I'm sure there will be lots of cleaning and social distancing going on.
So this means... we can have the experience of the fair any time we want! This is the best day ever. In case you don't know, I love the Minnesota State Fair so I'll be very excited and curious to check this place out.
CHECK THIS OUT: 10 Amazing Facts About Mall of America