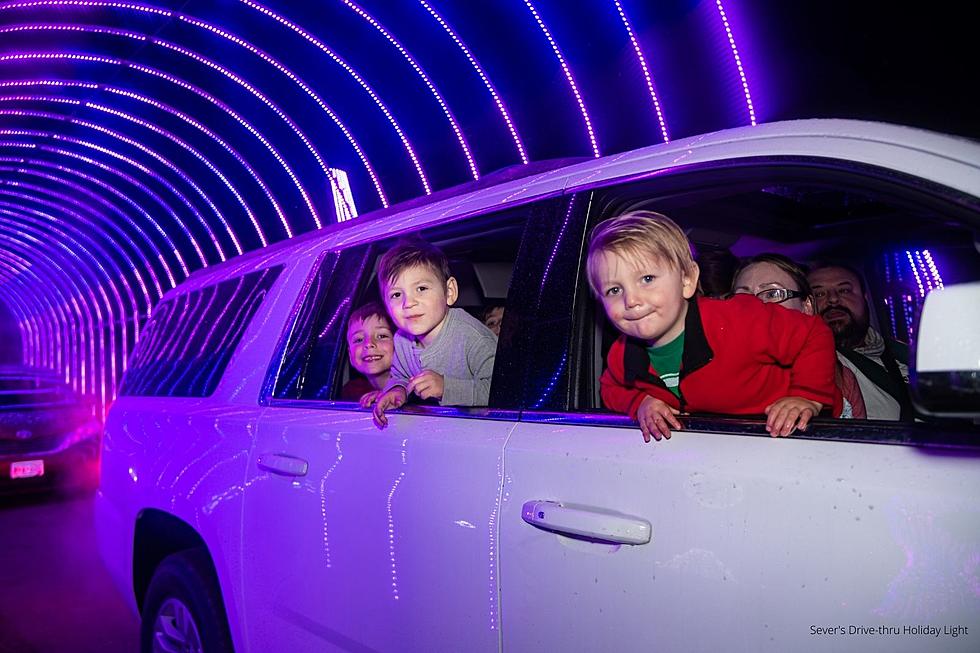 Just a Short Drive From Rochester are 2 Million+ Mesmerizing Christmas Lights
Jeffrey Schmieg / Gamut One Stud
Have you ever seen 2 million Christmas lights twinkling at once?  On Thanksgiving day, a huge light display opened that is about 90 minutes from Rochester, Minnesota.  It is a must-see for families all over Minnesota!
Over 2.5 million lights are shining bright at Sever's Drive-thru Holiday Light Show in Shakopee, Minnesota
One thing that is on my list of things-to-do this holiday season with my kids is one of the drive-thru light displays that are located all over Minnesota and over the river in La Crosse.  One that is a must-see though is the Sever's Drive-thru Holiday Light Show in Shakopee, Minnesota.  As they state on their website, "this is one show everyone will want to see"!
This is really a simple, easy way to get everyone, even grandma and grandpa, to enjoy the festive ambiance of more than 2 million lights and create a vibrant, memorable tradition for years to come. - Nicola Peterson with Sever's Holiday Lights.
Everything you need to know about Sever's Drive-thru Holiday Light Display
LOCATION: 3121 150th Street West, Shakopee, MN 55379
DATES: Open from November 24th, 2022 until January 1st, 2023
HOURS: Sunday through Thursday, 5pm to 9pm.  Friday and Saturday, 5pm to 10pm.
TICKETS: all tickets must be purchased online in advance and prices range from $25 to $55 per car depending on non-peak or peak days and times.  Buy tickets and learn more here.
2.5 million lights are amazing but check out this holiday display with 8 million lights!
Sam's Christmas Village is another light display that you should find a night to visit because it is truly dazzling.  The photos don't do it justice but check out a few photos below to get a glimpse at how amazing the lights are going to be this Christmas season.
Sam's Christmas Village Features 8-Million Lights!
If you are looking for something fun, festive, and safe to do you should take your family to Sam's Christmas Village!