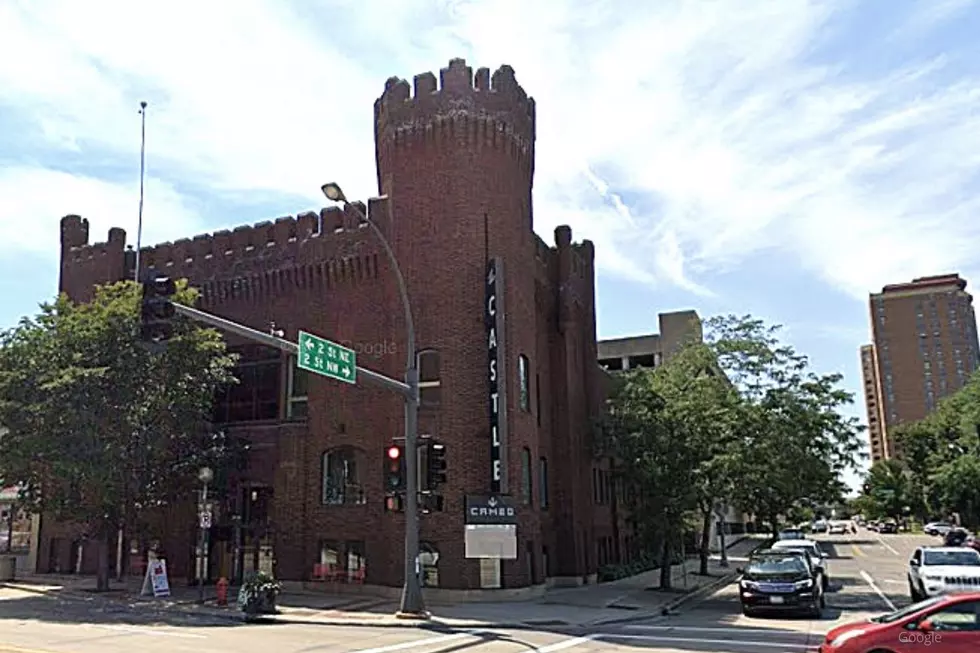 Echo Church Is Moving Into The Castle In Rochester
Credit: Google
Enter your number to get our free mobile app
Something new is moving into The Castle in downtown Rochester.
We all know that 2020 has been a challenging year, especially for businesses.  Getting creative and trying new things to keep moving forward is essential.  The Castle made an announcement on their Facebook page on Monday, September 14th that Echo Church will be moving in.
Our team is actively working to repurpose its spaces to fulfill its mission and its promise to serve the people of Rochester and its visitors as an arts and cultural community space. The events and uncertainty of the past several months and the foreseeable future have left the Castle Community unable to provide the space and programming to bring our community together around the arts.
Unable to wait for or predict the timeline that will allow the Castle to resume public gatherings, Castle Community has agreed to provide its public commons and corresponding arts and retail spaces on the second floor to The Echo Church for a one year term in an attempt to bridge the coronavirus crisis gap. - The Castle Facebook Page
The Les Fields Hall will be used on Sundays by Echo Church for their services.  The second floor will be used throughout the week as well.
 Listen to Jessica Williams weekdays from 6 am until 10 am on Y105FM's Early Morning Show with James Rabe and Jessica Williams.
KEEP READING: Things You Never Do in Minnesota