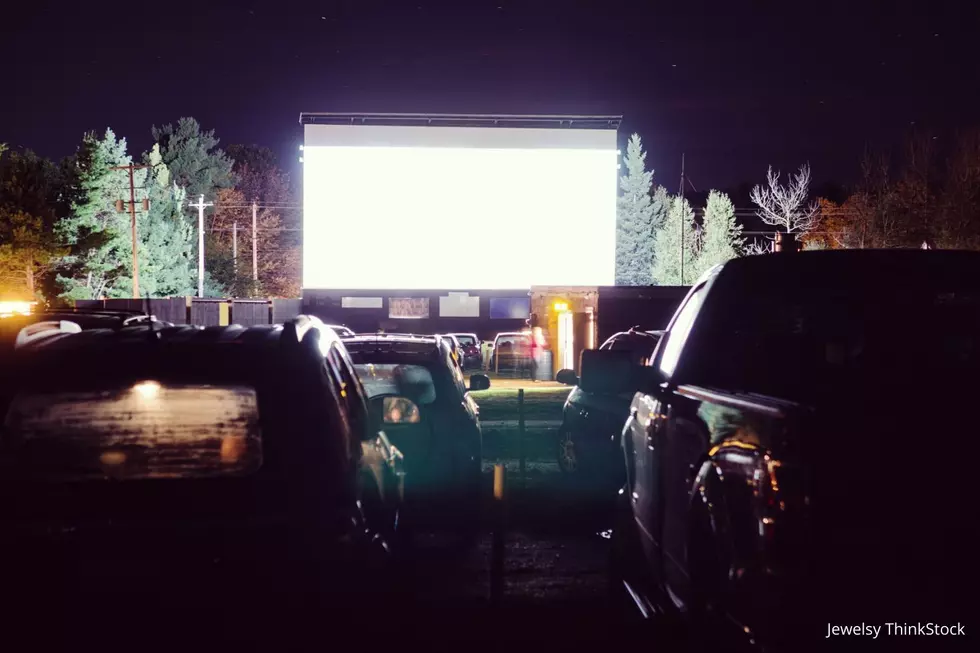 Drive-in Movie Fun Just 20 Minutes From Rochester
Jewelsy ThinkStock
Looking for something fun to do as a family?  Grab some snacks and some blankets and get ready to snag your spot on Saturday for a drive-in movie.
This weekend, drive a few miles south of Rochester to the Bar n' Grill in Racine, Minnesota, and enjoy a fun movie as a family...in your cars.  Here are the details for the Drive-in Movie according to the Facebook event:
Drive-in movie on Saturday, May 9th
doors are opening at 3pm and is first come first served
Family-friendly movie starts at 8:30pm (to be announced)
Adult movie starts at 10:30pm (to be announced)
Food is available to order from The Bar n' Grill and will be delivered directly to your car.
Porta potties are available and also handwash/sanitize stations
To remain Covid friendly, all visitors are asked to remain inside their vehicles at all times unless there is an emergency or need to use the restrooms.
A free-will donation will be accepted at the door that will support local fire departments - Stewartville, Grand Meadow, and Spring Valley.
Did you ever go to a drive-in movie when you were a kid?  We had one where I grew up and I love those memories.  We'd get our snacks ready, all of our blankets, and sit in the back of our truck to watch the movie on the big, outdoor screen.  Share your memory with me over on my Facebook page (Jessica On The Radio) or DM me on Instagram.
ALSO SEE: 30 Most Decade-Defining Memes