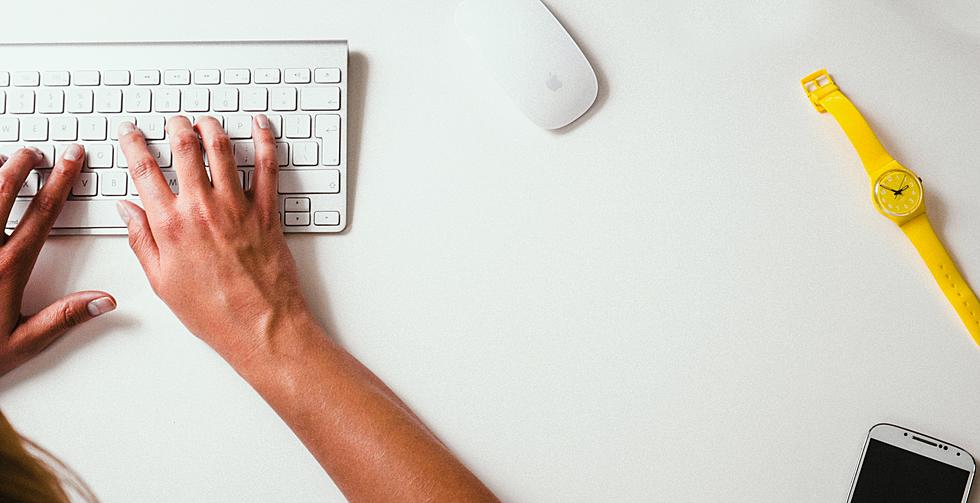 Do You Work One Of Southeast Minnesota's Most Popular Jobs?
Damian Zales, Unsplash
Live to work or work to live? Either way, working is something all of us have to do at some point in our lives. (If you find this statement untrue, please tell me your secret!)
My family members and I were discussing popular occupations last weekend, and we are the kind of people who 'google' to prove ourselves correct amid a disagreement. We were shocked to find out what the largest occupation was in Southeast Minnesota. According to the Bureau of Labor Statistics, these are the ten largest occupations in the area.
Largest Occupations in Southeast Minnesota
What occupation were you shocked by, if any? Let us know in the comments below.
READ ON: See the States Where People Live the Longest
Read on to learn the average life expectancy in each state.