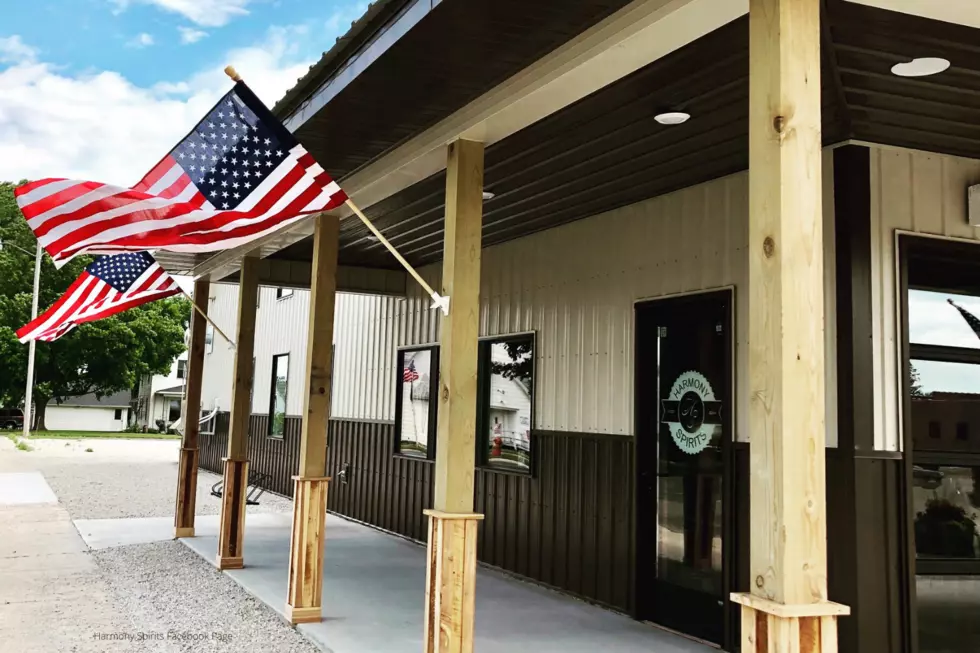 Distillery in Southeast Minnesota Now Producing Hand Sanitizer
Harmony Spirits Facebook Page
I haven't been able to buy hand sanitizer in two weeks.  It is nice to finally see meat, eggs, and other food items back on shelves at stores but finding toilet paper and hand sanitizer is basically like a hunt for hidden treasure in Rochester due to the coronavirus pandemic.  A distillery in Southeast Minnesota is stepping up to help and is now producing hand sanitizer.
Right now, Harmony Spirits is working with other businesses in the area to get the supplies needed to produce hand sanitizer.  They will create the treasured item and it will then be sold at those local businesses and also at their location in Harmony, Minnesota.  They've already started production and the hand sanitizer will be available for sale the week of April 6th.
If you are on the hunt for hand sanitizer, watch their website and Facebook page for more info on when and where the product will be sold.
KEEP READING: See 25 natural ways to boost your immune system