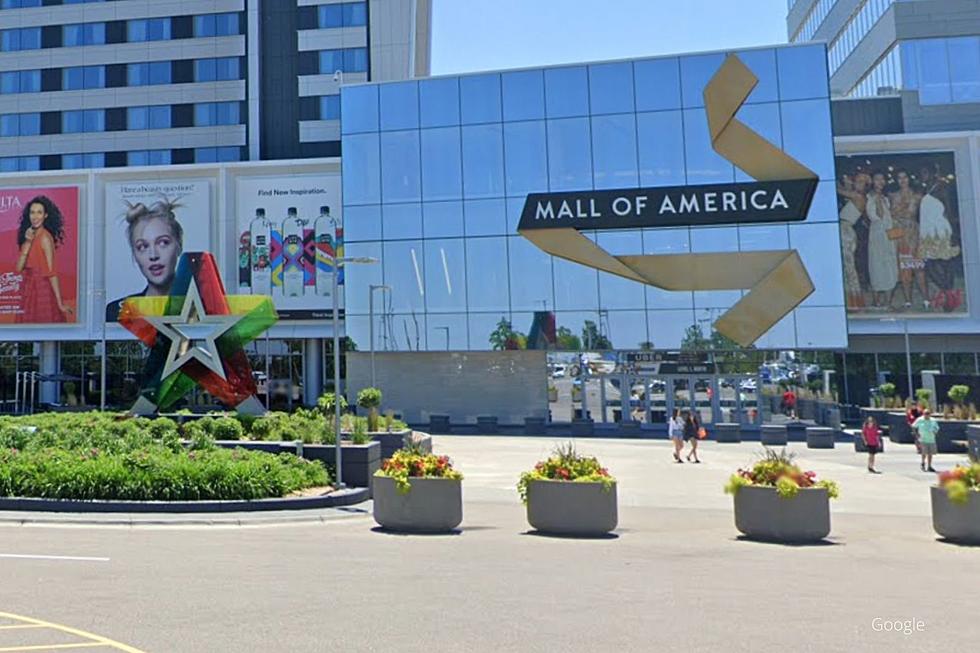 Disney Store Just Announced Their Store at the Mall of America is Closing
Credit: Google
A store that many families loved visiting with their kids at the Mall of America just announced that their doors are closing forever.  If you want one last chance to see Mickey Mouse at the MOA, you will need to hurry because the Disney Store is closing.
According to Stores.ShopDisney.com, the Disney Store at the Mall of America will be having their last day of shopping on or before May 19th, 2021.
SEE YA REAL SOON!  This location is closing on or before May 19th, 2021.  But don't worry!  You can still find the whole gang at another Disney store location or shopdisney.com - ShopDisney.com
I know a bunch of Disney fans that are extremely bummed about this news and have already made plans to get to the store to hopefully grab some deals before the last day.
This MOA news will make you smile!
Here's something to cheer you up though...there is an amazingly cool drone video that was done recently at the MOA.  It's my favorite video on the internet today.  Take a moment and watch it here...I promise it will make you smile.
What's your favorite store at the Mall of America?
When you make the trip to the MOA, what store is one that you must visit every time?  I'd love to know!  Send me a message to my Facebook page - Jessica On The Radio - or on Instagram.  I used to live about a mile from the MOA when I worked up in the Twin Cities and honestly, the only time I went to that mall was when someone would come visit me.  I do have a few favorite stores including New York & Company.  Their styles have changed a bit since they were my #1 favorite store but they offer tall pants and that can be hard to find for women.
Think you know everything about Minnesota?  Think again!
Even the biggest Minnesota fanatics are shocked at these fun facts about our state.  Scroll through the facts below and see how much of a true Minnesotan you really are.
Listen to Jessica Williams weekdays from 6 am until 10 am on the Y-105FM Early Morning Show with James and Jessica.
10 Facts You Probably Didn't Know About Minnesota