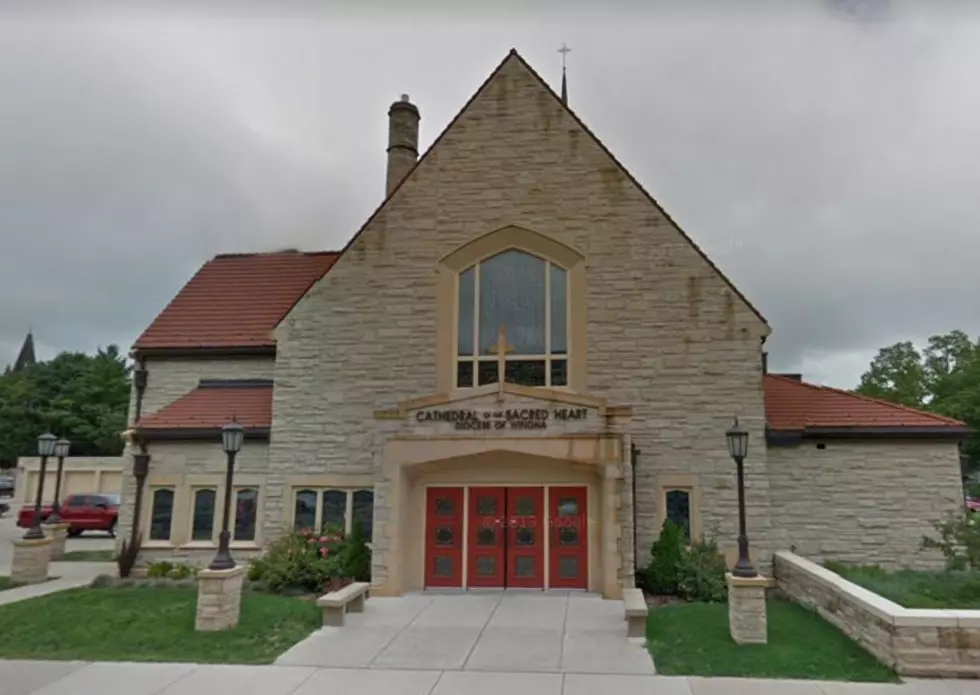 Diocese of Winona-Rochester Bankruptcy Plan Approved
Google
Rochester, MN (KROC-AM News) - an A federal bankruptcy court has approved the bankruptcy reorganization plan agreed to by the Catholic Diocese of Winona- Rochester and a group representing survivors of sexual abuse.
A news release issued by the Diocese says the bankruptcy reorganization includes the creation of a trust funded with just over $22 million from the sale of specific church assets and $6.5 million from insurance settlements.
"I welcome today's announcement. I want to express my sincere apology to all those who have been affected by sexual abuse in our diocese," Bishop John M. Quinn said. "My prayers go out to all survivors of abuse and high pledged my continuing commitment to ensure that this terrible chapter in the history of the Diocese of Winona- Rochester never happens again."
The diocese filed for Chapter 11 bankruptcy reorganization in November 2018. The approved plan includes the implementation of "enhanced nonmonetary protocols" for the protection of children which were first enacted in 2002.
News Update:  Chatfield Man Charged With Sexually Assaulting Young Girl
$25,000 Rewards Offered in Two Rochester Cold Case Murder Investigations
The Rochester Police Department is hoping to identify those responsible for the deaths of April Sorenson and Robert Volgmann.