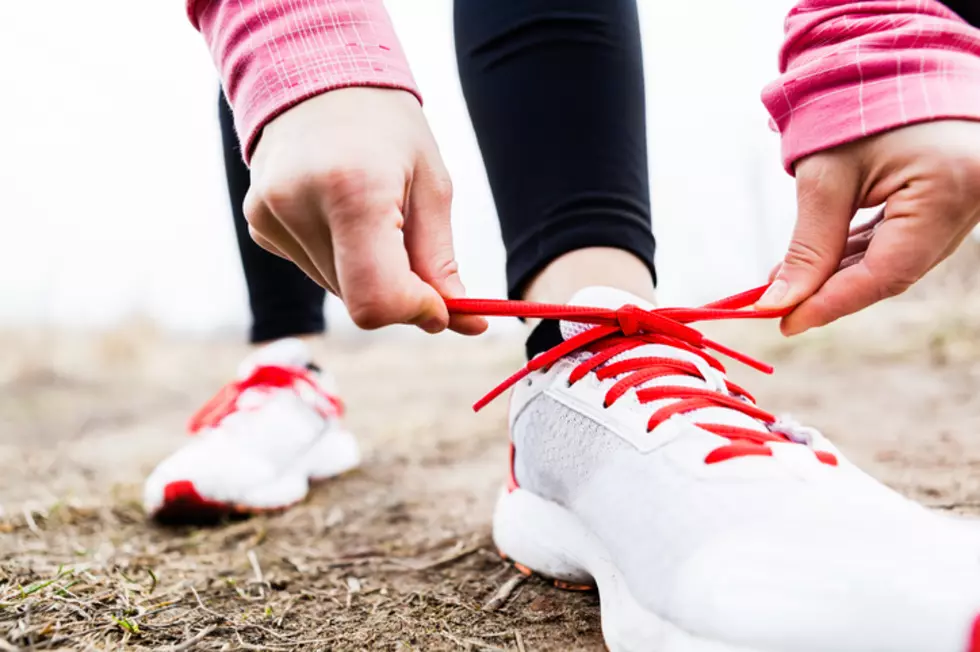 Did You Take Advantage Of Mystery Cave's New Years Day Hike?
Thinkstock
It is not very often that people want to go outside on one of the coldest New Year's Days to date, but people rejoiced as they were able to get a hike in to kick off the new year at Mystery Cave.
The cave is kept 48 degrees year round, and it opened its doors for people to come in and enjoy a fantastic hike. Here is what Fox 9 had to say about the hike and how well it went for Mystery Cave:
"The cave is part of Minnesota's state park system and is normally open from April to October. But this year, they added it to the state's New Year's Day "First Hike" program. "The response that was generated through this is unbelievable," Storlie said. "The six initial tours we had filled up in less than 24 hours. Then we added extra tours, and they filled up in two to three hours."
That is pretty impressive if you ask me, and because of the brutally cold weather, hiking fans were able to take advantage of the "First Hike" program to get some exercise to kick off their new year.
Did you take advantage of the program? What did you think?