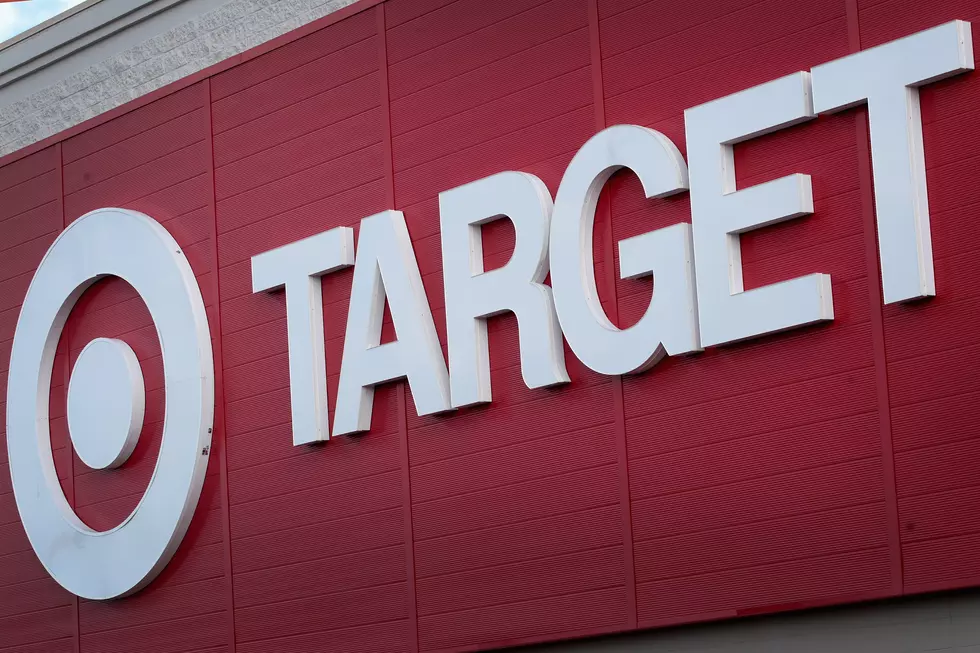 Coming Soon to Minnesota! Ulta Beauty Stores Inside Target Stores
Getty Images
Enter your number to get our free mobile app
Huge announcement and exciting news from two retail favs for Gen Z's and women!  Ulta Beauty and Minnesota-based Target are teaming up and creating Ulta Beauty at Target.  The new experience will roll out at 100 Target locations in 2021.
The exciting news of the collaboration between these two retails giants was shared on Target.com's website on Tuesday, November 10th.
The distinctive, branded shop-in-shop will operate as an extension of the welcoming Ulta Beauty experience, mirroring the retailers' existing stores and designed to discover established and emerging prestige brands. With approximately 1,000 square feet of retail space, Ulta Beauty at Target will be prominently located next to the existing beauty section. - Target.com
The location of the 100 stores has not been released yet but being the state where Target Corporation is located, chances are extremely good that at least one of the stores will be in Minnesota.  Once that list is officially out, I'll share the locations on my Facebook page - Jessica On The Radio.
I'm not writing this because I used to work for the big company with the bullseye, but they are pretty genius when it comes to knowing what women want and creating an experience in their stores and online that is easy to comfortable.  Grab a coffee, walk around in their clean and bright store, and end up buying an entire endcap of adorable items that just somehow managed to end up in your cart.  It's almost like that Target circle is hypnotizing us somehow and getting us to buy more.  Now, they are adding the #1 beauty store where the Gen-Z crowd is shopping to their store...which means they just hit the jackpot for sales and securing future shoppers for their stores.
Now, I know what you are asking right now in your head...how are the Ultamate Rewards and Target Circle programs going to work?  I know.  I've got both of those two, along with 100 million of us.  They stated on their press release that they "will seek to create compelling, integrated opportunities to harness the power of these loyal guests and reward them when they shop at Ulta Beauty at Target".
Listen to Jessica Williams weekdays from 6 am until 10 am on Y105FM's Early Morning Show with James Rabe and Jessica Williams
ALSO: Here are 50 of your favorite retail chains that no longer exist.