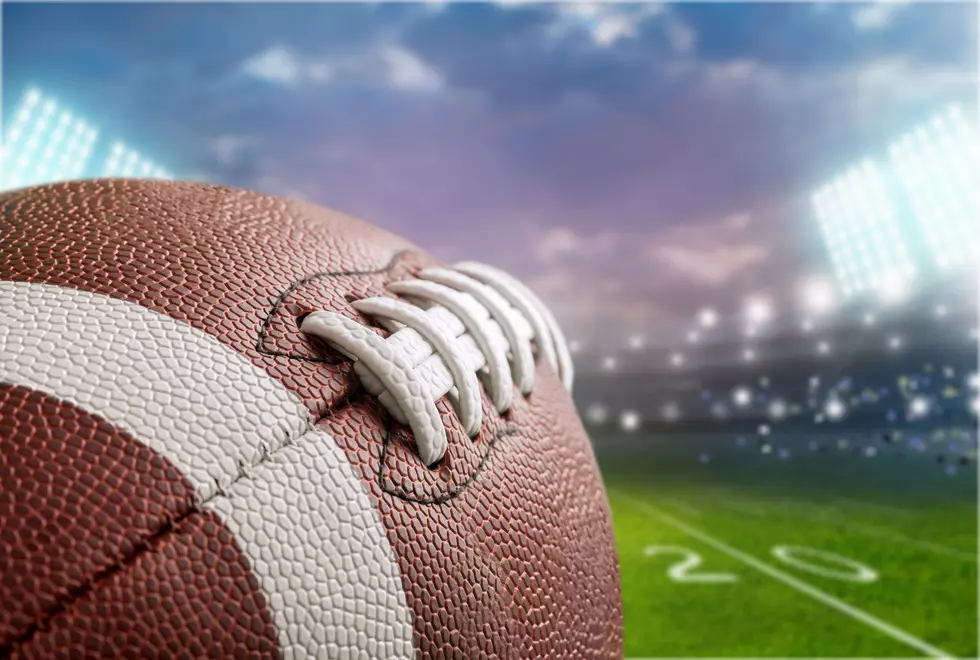 Miss Coaches Corner? Here Is How to Listen Back With Coaches Corner On Demand
Getty Images/iStockphoto
Every Saturday morning I get the opportunity to chat with many different coaches across Southeast Minnesota. Hear about the game, what individual teams did well, what teams want to work on, and really get a good idea of how the past week in High School sports went.
Coaches Corner airs Saturday mornings on 103.1 KFIL and new this year if you miss one of our coaches' conversations, you can listen back with Coaches Corner On Demand!
Where You Can Listen To Coaches Corner On Demand
You can also listen below to all of the conversations!
Each conversation is its own episode, so if you only have time to listen to one of the conversations you can look for that specific coach and listen! If you want, you can check out each conversation right on our app or wherever you get your podcasts including Spotify, Google Podcast, and Apple Podcast. Just search for KFIL's Coaches Corner and it'll take you right to the home page.
Thank you to all of our sponsors for making Coaches Corner and all of our High School Sports broadcasts possible! You can always check out what games we are broadcasting next with our broadcast schedule.
You can also catch Coaches Corner live Saturday morning at 10, listen on 103.1 KFIL, you can listen live at kfilradio.com, or by downloading our station app!
Also, I want to say thank you to all of the coaches who take the time each Saturday morning to chat with us, we wouldn't have coaches corner without fantastic coaches!
Five Minnesota Road Trips To Travel For Remarkable Views
Check out these five Minnesota road trips that will surely take your breath away
SCARY: 10 of The Most Haunted Places In Minnesota
Minnesota may not be the most frightening place on earth, BUT there are some scary places that you may want to visit if you are ever looking for that "haunted" experience. Check out the list of some of the most haunted places in Minnesota below!