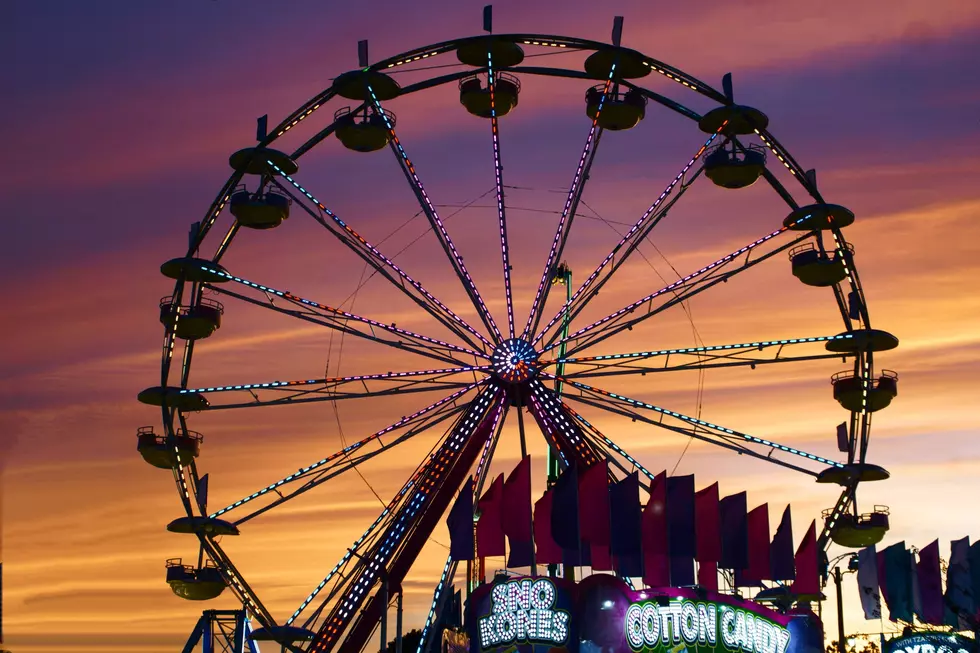 The Carnival Is Coming Back to Rochester's Apache Mall Starting Thursday
-john-jackson-RpXfJGN4LB0-unsplash - Click for link
The carnival that arrived at The Apache Mall last year is back just in time for Memorial Day Weekend.
What's The Plan, Stan?
First of all, great news that it isn't during Rochesterfest. Second, fresh from a Mother's Day Weekend in St. Cloud, and a weekend in Blaine, Minnesota, Gopher State Expositions is bringing the carnival to Rochester's Apache Mall starting May 26th!
"Join us for well-needed fun while riding thrilling carnival rides, eating delicious fair food and playing exciting carnival games!" GSE
What's the Carnival Schedule Scoop, Betty Boop?
What: Carnival at Apache Mall
When: May 26 - May 30, 2022
Hours:
Thursday May 26: 4:00 pm - 10:00pm
Friday May 27: 4:00 pm - 10:00 pm
Saturday May 28: 11:00 am - 10:00 pm
Sunday May 29: 11:00 am - 10:00 pm
Monday May 30: 11:00 am - 8:00 pm
Ticket Prices: 1 ticket $1.50 / 25 tickets $30.00 / 50 tickets $60.00 (rides require 3-5 tickets per rider or 3 hours unlimited ride wristband $25.00 per person.)
Check HERE for specific ride requirements.
All riders require tickets on rides except when holding a child on Carousel.
As always, if you have a comment, complaint, or concern about something I wrote here, please let me know: james.rabe@townsquaremedia.com
Listen On-Demand with the Y105FM app, and on the following podcast platforms: Apple Podcasts | Google Podcasts | Spotify
Let the pancakes settle before you ride the rides, please.
If you want to go out to eat, try breakfast in and around Rochester, the most affordable meal out!