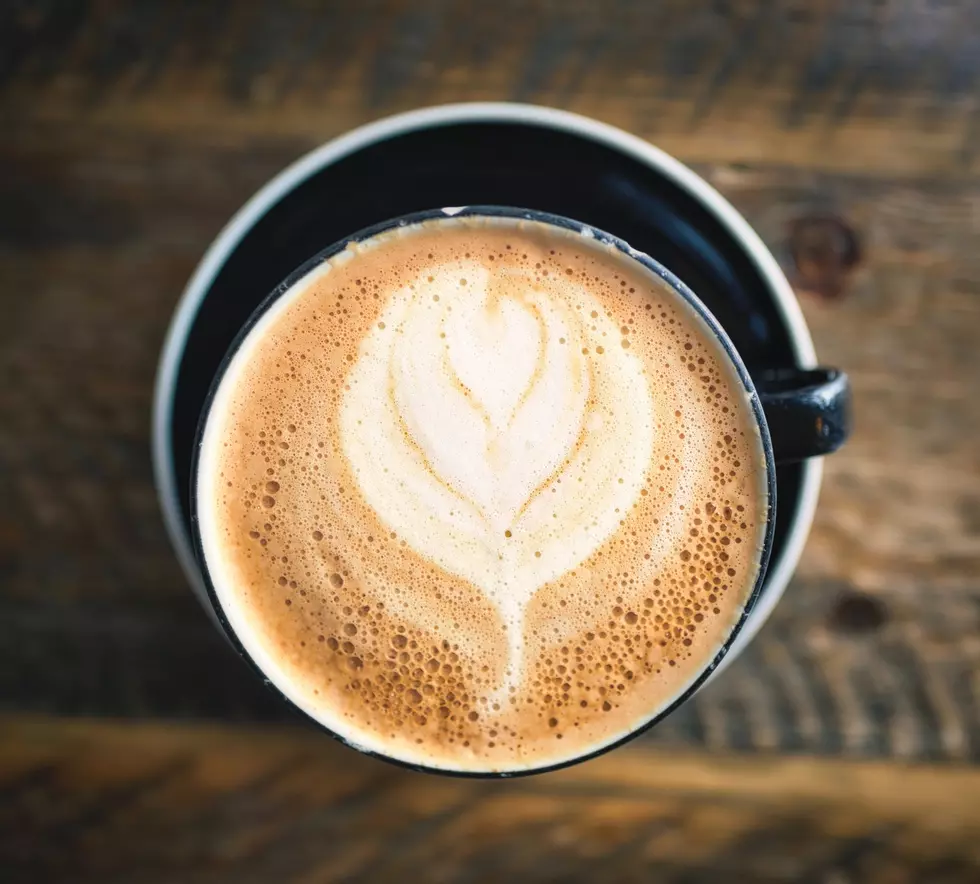 Caribou is Bringing in the Holidays After Election Day
Photo by Cameron Venti on Unsplash
HOW CAN WE HANDLE THE STRESS?
These are stressful times...I just read a report this morning that said this election is THE MOST stressful moment in people's lives. The most stressful! I don't know if that's the reason Caribou decided to roll out their holiday cups November 5th, but that is the day we can all start looking forward to the holidays.
Enter your number to get our free mobile app
Several stores around the Twin Cities and at the Minneapolis airport have already started celebrating. You'll be able to get your holliday cups for those coffee lovers in your life all stacked up before Christmas.
You can check out all the holiday fun by clicking HERE on November 5th.
SURPRISES IN STORE FOR YOU
They are going to be incorporating some fun into the holiday season. Mondays will be "Magical Mondays" which promise to be full of promotions, deals and surprises. They are also having "The Bou Truck" travel around the Twin Cities area delivering coffee. Some of their holiday treats include some old favorites and some menu items I have never heard of before.. The Maple Waffle Sandwich looks delicious; but they also have Gingerbread on the holiday menu. Ho Ho Mint Mocha, Spicy Mocha and Fa La Latte will all be back.
I learned some interesting things today about Caribou that I didn't know before. I didn't realize that all their pumpkiny drinks are made with REAL pumpkin? Did you know that? I also didn't know that they make their whipped cream fresh every...single...day. If I didn't want pumpkin latte before...I sure could use one right now.
10 Old Fisher Price Toys That Are a Blast From The Past