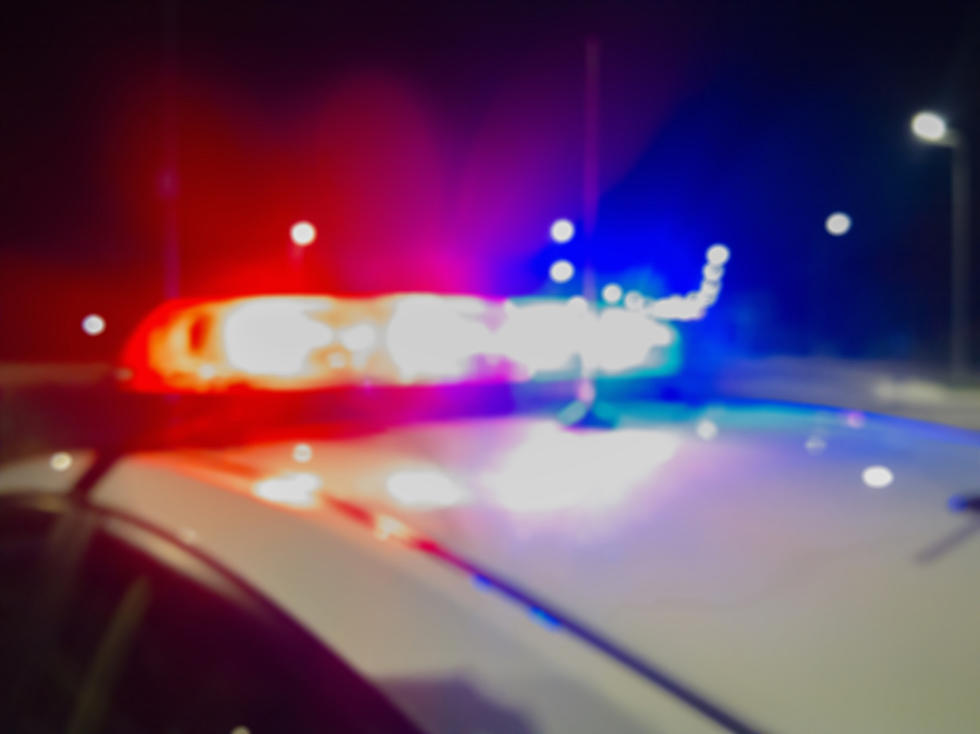 Call 911 On Accident? Here Is What To Do
Getty Images/iStockphoto
I've come close a few times to accidentally calling 911. There was no emergency, I just happened to hit the "power" down button so many times that my phone triggered the Emergency SOS setting. Every time I have done it, on accident each time, I've been able to stop the phone from dialing out.
That doesn't always happen for everyone.
Just How Many Accidental Calls Are There?
According to the Minnesota Department of Public Safety, over the 4th of July in 2020, Crow Wing County dispatchers reported over 100 SOS calls from people who inadvertently activated the SOS feature on their iPhone or Android device.
It happens, and dispatchers understand that, but over 100? That is too many. We need to keep that in mind when we are handling our phones. Think of all the times you have "butt-dialed" someone, most likely a contact that starts with the letter "A"? (I feel bad for my friend, Aaron, sometimes....I've been known to butt-dial him)
What To Do If You Accidentally Call 911
The DPS says don't hang up. If you do, the dispatcher is going to call you back anyway to make sure everyone is O.K. If you don't answer the return call, they might even send a first responder to your location to check everything out.
In the latest blog from the Minnesota DPS, they touched on the importance of staying on the line and calmly tell the dispatcher about the mistake.
Just remember that if you do accidentally call 911, don't hang up. Dispatchers will just call you back anyway to make sure you're okay. And if they can't contact you, they may even send first responders to check on you. Instead, stay on the line, tell the dispatcher it was a mistake, and explain that there's no emergency.
The DPS even mentions that most devices even have a way to disable the setting that could trigger an SOS feature. They don't recommend turning the feature off because when there is an emergency, that is just one less way to contact 911.
While most accidental 911 calls are harmless, it does take the time that dispatchers do have away from another emergency.
Most of these accidents are harmless. But more and more, people are unknowingly pressing just the right combination of buttons to activate the built-in SOS function on their phones, resulting in an accidental call to 911. Both iPhone and Android have this feature, and it's an issue that Minnesota public safety answering points (PSAPs) have been dealing with over the past year.
While it is harmless, an accidental call could take time away from another emergency.
It sounds harmless enough, but here's the problem: anytime a dispatcher has to answer an accidental 911 call, it takes their time and attention away from 911 callers who have true emergencies and need help. Holiday weekends are especially a concern.
So if you do happen to trigger this feature without knowing, it's okay, just explain what happened. And, be keep in mind that this feature exists when you are playing with your phone, or if you have a child playing with your phone.
Other Ways To Contact 911 In case Of An Emergency
The DPS also notes that each county has its own 10-digit 24-hour phone number to call if 911 isn't working correctly. You can check them out here. 
Here are some area numbers:
Olmsted County - 507-328-6800
Fillmore County - 507-765-3874
Mower County -  507-437-9400
Dodge County -  507-635-6200
Winona County - 507-457-6368
Wabasha County -  651-565-3361
HAVE YOU SEEN ME? 28 Kids Missing From Minnesota
As of April 7, 2021, there are 28 children missing from across Minnesota and have still not been found, according to the
National Center for Missing and Exploited Children
. If you have seen any of them, or have any information on their whereabouts, please don't hesitate to call 911 or you can call the National Center at 1-800-843-5678 (1-800-THE-LOST).