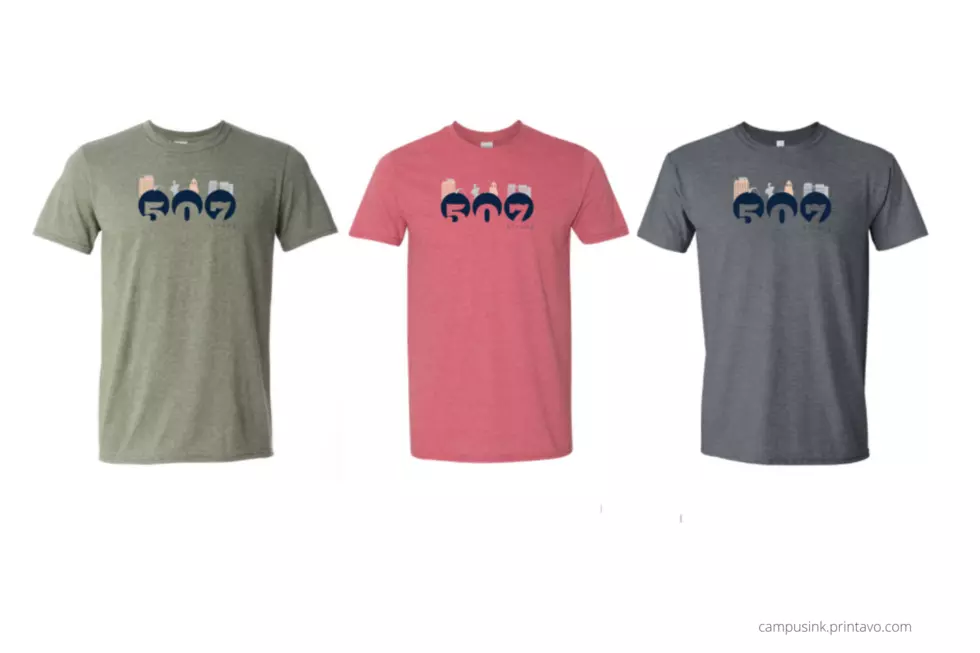 Buy The Shirt That's Helping Rochester Restaurants and Medical Professionals at Mayo Clinic
campusink.printavo.com
As soon as we started hearing the news about the coronavirus and stores started making changes, this is what I saw as our world started to close...people stepping up to help.  That's what #Community is all about and now we've got another amazing fundraiser that will help some Rochester restaurants and medical professionals at Mayo Clinic.
One local college student home due to the pandemic, is using her time to help her community. #amazing

Savannah Byers has designed t-shirts ( 507 Strong) for anyone in the community to purchase/ $5 from every shirt will be used to purchase gift cards from local restaurants - And they will be donated to health care professionals at Mayo Clinic. WE LOVE OUR COMMUNITY AND OUR YOUTH. #greatleaderinthemaking
The fundraiser is simple, buy a t-shirt for $15 and $5 from every shirt sold will be used to buy gift cards and meals from local Rochester restaurants.  Medical professionals at Mayo Clinic will be the recipient of the meals and gift cards.
Your last chance to order your shirt is May 4th so if your gut is telling you to buy, don't procrastinate and just click here now. 
NEXT UP: You Know You're From Rochester If You Recognize These Places