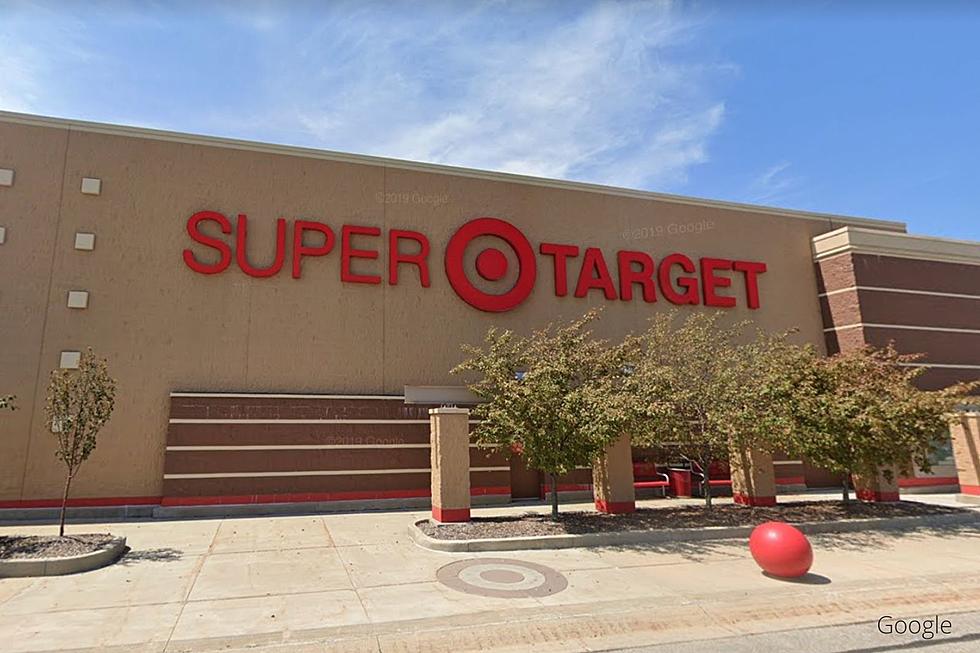 Amazing Black Friday Deals Are Starting on Sunday At Target Stores
Google
You know how we've heard people complaining about Christmas decorations being out in stores all over the midwest?  A few in Rochester, Minnesota starting clearing shelves and endcaps a few months ago for the Christmas trees and ornaments.  Well, Target, a Minnesota-based company, just said, "Hold my beer" to all of that.  Target is starting Black Friday deals on Sunday.  Yes, on Halloween.
"We know many of our guests are looking to shop early this season, and that value is incredibly important to them, especially during this time of year. That's why we're introducing our week-long Holiday Best deals, giving guests confidence they're getting great value, and making the deals available online and in stores so guests can shop however is most convenient for them." - Christina Hennington, Executive Vice President and Chief Growth Officer at Target
What are the Black Friday deals at Target?
According to the press release that Target shared on October 28th, 2021, here are the deals that are happening the next two weeks!  Target is giving them the label of "Holiday Best deals".
Target's Holiday Best deals the week of October 31st to November 6th
Target's Holiday Best deals November 4th - 6th
Up to 60% off select video games for Nintendo Switch, Xbox and PlayStation
Listen On-Demand with the Y105FM app, and on the following podcast platforms: Apple Podcasts | Google Podcasts | Spotify
Did you hear about the 5 new stores that opened up recently at the Apache Mall in Rochester?
The Apache Mall has been busy with lots of empty spaces being renovated into new shopping spaces for us to enjoy!  Below are 5 of the newest spots that are now open.
5 New Stores At the Apache Mall in Rochester, Minnesota
If you haven't been to the Apache Mall in Rochester, Minnesota lately, there are quite a few new stores for you to check out! Lots of chatter lately about stores that were "Coming Soon!" and personally, I've been anxiously waiting for a few of the new places to open up so I can start browsing. Well, lucky for all of us, they are now all open!