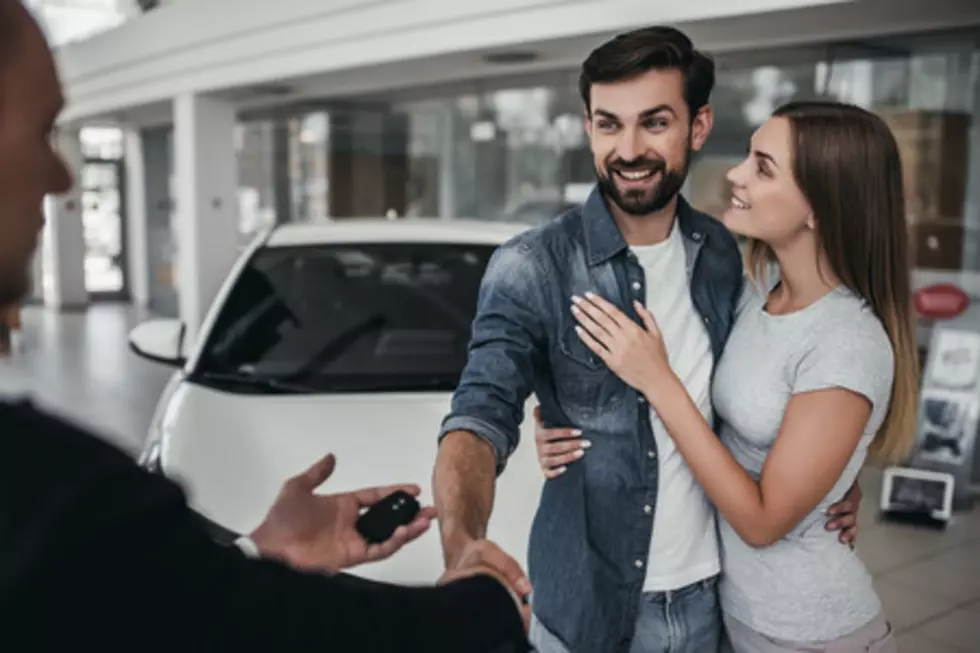 Average New Vehicle Price Sets New Record in Minnesota
ThinkStock
Enter your number to get our free mobile app
As with just about everything these days, the price of buying a new vehicle continues to increase, and just reached a new milestone here in Minnesota.
It's been a while since I bought a new car. Heck, I'm still driving my 2008 SUV that we finally paid off some years ago, and will be until the wheels fall off -- literally. But if you've purchased a new vehicle recently, you know that they're not cheap. But did you know the average price of a new car just reached a new milestone?
Edmunds is an organization that reports on the automotive industry, and they were quick to point out this new milestone in December, noting that the average price of a new vehicle for the fourth quarter of 2020 was $40,179. But when you looked at the month of December alone, the price jumped again to $40,573-- both new records.
So what's behind the increase in prices-- besides just the usual increase due to inflation and other costs? Well, it has to do with the increasing popularity of trucks and SUV's, both of which are selling much faster than sedans are these days, the story noted. And, of course, the cost of a crossover SUV or pick-up is generally much higher than that of a sedan or other passenger car.
The story also said that along with that average price of $40,573 for a new car or truck, the average monthly payment for that new vehicle ALSO hit a new milestone, reaching the somewhat-hefty amount of $581 a month.
Not to make myself sound TOO old, but I can remember paying around $250 a month for the first new car I ever bought. Of course, that was back when I was still in college back in Wisconsin and needed a reliable car that would get me from my job at a radio station in my hometown of Wausau back to Eau Claire where I was finishing my degree. And speaking of walking down memory lane to when things were cheaper, keep scrolling to take a look at just how cheap gasoline was the year you got your driver's license!
UP NEXT: See how much gasoline cost the year you started driving