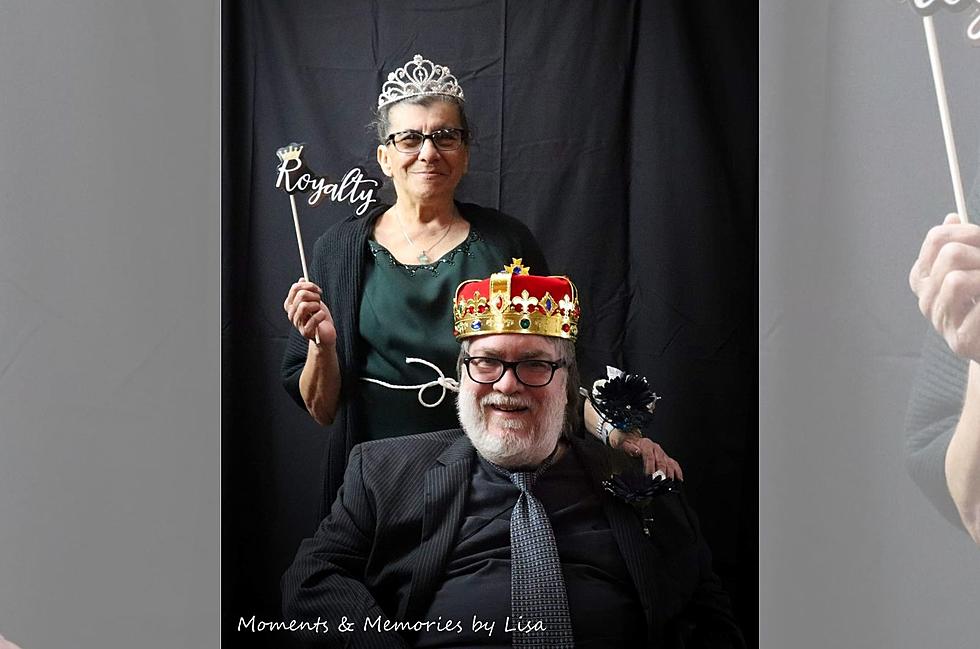 Amazing Prom Hosted in Austin, MN for Senior Citizens [PICS]
Moments and Memories by Lisa
It's prom season, so high schoolers are getting excited for the fun day! But prom doesn't just have to be for high school seniors. There are senior citizens in Austin, Minnesota who also got to participate in the fun of prom season.
The special event took place at Our House Senior Living in Austin, MN. Many people from the community came together in order to make this day happen, which makes me so happy! Prom is such a fun time and to be able to bring that back to senior citizens in the area is awesome.
I spoke with Samantha, who is the Life Enrichment Coordinator at Our House Senior Living. She's the one who worked hard to get this prom put together. She told me that prom has been happening at the center for 3 years now.
For this year's prom, Austin's Children's Matchbox Theater donated a whole bunch of dresses for the attendees to wear. Other people donated fancy men's attire for the event. The residents were also able to get some great pictures taken.
These photos are all thanks to Moments and Memories by Lisa in Austin. She volunteered her time to photograph their prom, which is so nice! There was also a photo booth from Lisa, live entertainment from Colby Tushaus of Rochester (because no prom is complete without music!), and a prom king and queen were crowned. Samantha also made baked goodies and a special lunch for the event.
Samantha said they do events like this often in order to enrich their residents' lives. There are different levels of care offered at Our House Senior Living, from assisted care to independent living apartments. Some apartments are available and affordable for 65+.
What a great event for some great people in our community! Shout out to Our House Senior Living and everyone who donated their time/resources to the event.
Keep scrolling for some of the best good news stories from last year.
20 of the Best Good News Stories of 2021
Lots of good is happening in our world, even as we are all in the middle of a pandemic. If you are searching for some positivity right now, you came to the right spot. Here are the top 20 good news stories for 2021 so far.