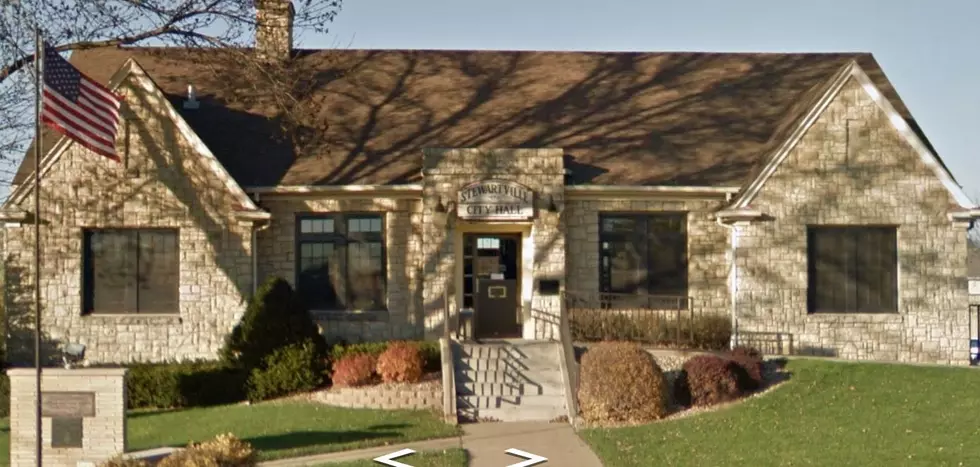 A Southeast Minnesota City Hall Is Haunted
Luke Lonien
This one hit quite close to home for me....literally.
Stewartville's City Hall had some investigative work done, because, for years, people have heard voices and have had paranormal events occur why they are in the building.
After Hours, a paranormal investigative company, investigated and heard 29 EVP or Electronic Voice Phenomena. TWENTY-NINE!  That is not one or two voices, but 29!
Most of the time, a building will have a few voices, if any. Yet, Stewartville's City Hall has 29 of them. I live in Stewartville and have heard some stories of strange happenings at City Hall, but I never really believed it all. After this investigation, I am going to have a hard time going to City Hall.
The City Hall used to be a jail, which could be why there are so many voices hanging around at the Stewartville City Hall.
Hawk, the lead investigator, said all the voices she heard seemed to be kind, so there is nothing to worry about.
Yeah, I'll be telling myself the same thing the next time I pay my water bill.