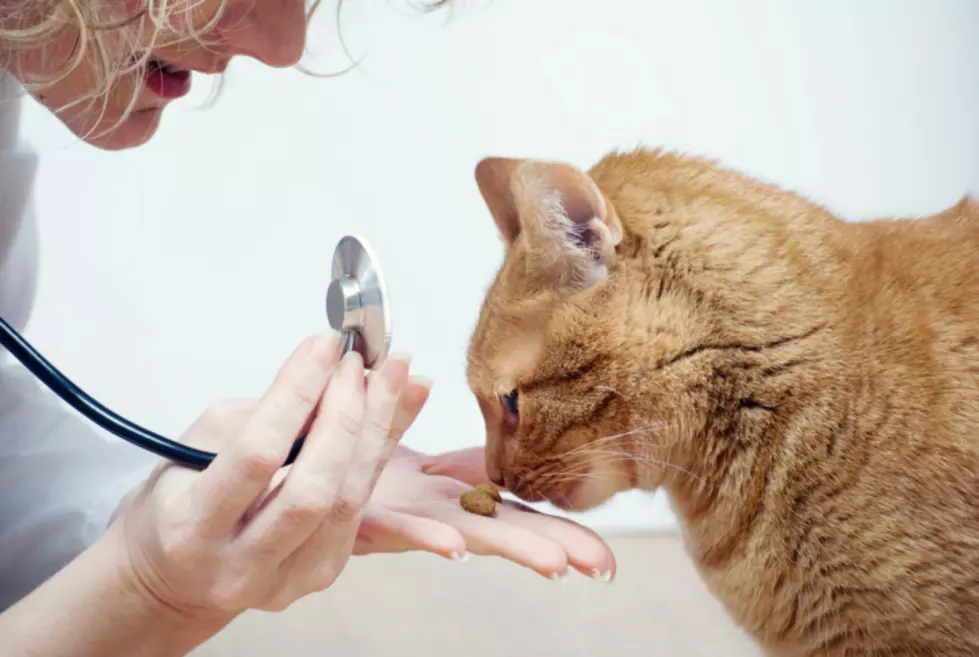 58 Cats Were Rescued From a House in Iowa This Week
Mara Radeva, ThinkStock
We're so thankful these kitties are all safe!
According to a new article from KCRG, an animal rescue organization in Des Moines is responsible for saving 58 cats from a home in Mitchell County this week. That organization, the Animal Rescue League of Iowa made the announcement on their official Facebook page on Thursday, June 25th. They wrote:
"The ARL's Mobile Response Team spent hours removing dozens of sick cats and kittens from a small home 2.5 hours away in Mitchell County yesterday, after being asked by local law enforcement to assist in a hoarding case."
The home was filled with urine and feces and many of the cats had serious medical issues. The post says that nearly all of them had upper respiratory infections that were so bad they were struggling to breathe. In addition to that, some of the kittens' eyes were completely matted shut, some cats had ringworm (a fungal infection), and all of the cats and kittens were infested with both fleas and ear mites. Unfortunately, one kitten died soon after the rescue. She was very thin and dehydrated.
The cats to be quarantined for several weeks to be treated for medical issues and to prevent the spread of ringworm, so they won't be up for adoption right away, but the ARL is still asking for the public's help. The post reads:
"These cats and kittens are now safe and have a second chance, but they need your help. This did not happen to them overnight, and returning them to health will be a long process, too. Your donation to our Miracle Medical Fund today will help these cats and kittens and others in desperate need right now."
If you'd like to donate, you can click HERE. Here is the post from the Animal Rescue League, which includes photos of some of the rescued cats: