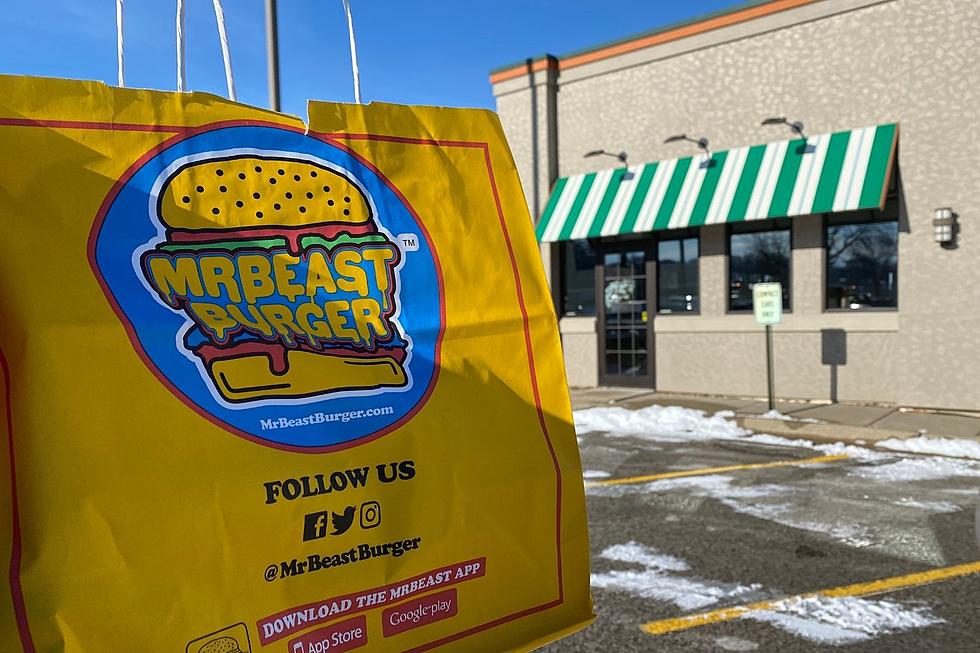 5 Ghost Kitchens That Are No Longer a Secret in Rochester…Including a New One!
Jessica Williams
Ghost kitchens are showing up in Rochester, Minnesota in a big way...but what in the world are they?  If you don't know, it's time to get up to speed because another one has just popped up in town for you to enjoy.
Another Ghost Kitchen Has Popped Up in Rochester, Minnesota
The only reason why I'm aware of the term "ghost kitchen" is because I've got teenagers.  My boys are filling me in on the latest new things.  If you are scratching your head right now at the words, "Ghost Kitchen", let me fill you in real fast.
According to my good friend, Wikipedia, "A ghost kitchen is a professional food preparation and cooking facility set up for the preparation of delivery-only meals. Some ghost kitchens have allowed takeout meals or included drive-throughs. They do not include a storefront or indoor seating for customers."
Ghost Kitchens That Are No Longer a Secret in Rochester, Minnesota
If you are a fan and avid user of Door Dash, you are already in the know of the Ghost Kitchens that are helping feed all of us in Rochester, Minnesota. But, how many do we really have? Check the list below to find out and see what restaurants are doing the cooking behind the scenes.
Do you know of another ghost kitchen in Rochester, Minnesota?
I'm sure I missed one and if I did, please let me know!  Just send me a note over on my Facebook page - Jessica On The Radio.
Top spots in Rochester, Minnesota for an amazing burger
You can get a bunch of the top burgers in Rochester through Uber Eats and DoorDash BUT...you can also order food the old-fashioned way and go to the restaurant.  Whatever way you prefer to eat, eating a burger that people recommend should be a priority and you can find a list of the best below.
11 Best Places to Get a Mouth-Watering Burger in Rochester
A delicious burger is ALWAYS a good idea! But it can be hard to figure out where to go with all of the burger places in our area. To help you decide where to get your next burger, check out the 11 best places to get a burger in Rochester
according to Yelp
(in no particular order).
Check out all of the top spots for a fantastic bowl of soup in Rochester
If you are more of a soup person, or you just need a bowl to warm up on a freezing cold, Minnesota day, take a look at the best places in Rochester serving soup.  Look below because there are some top picks that you've probably been missing out on.
Top Places in Rochester to Grab a Delicious Bowl of Soup
Brrr...it is starting to get really cold out and it is feeling like soup weather! Thanks to a bunch of suggestions, here are the top restaurants in town that make a great bowl to enjoy while warming up.