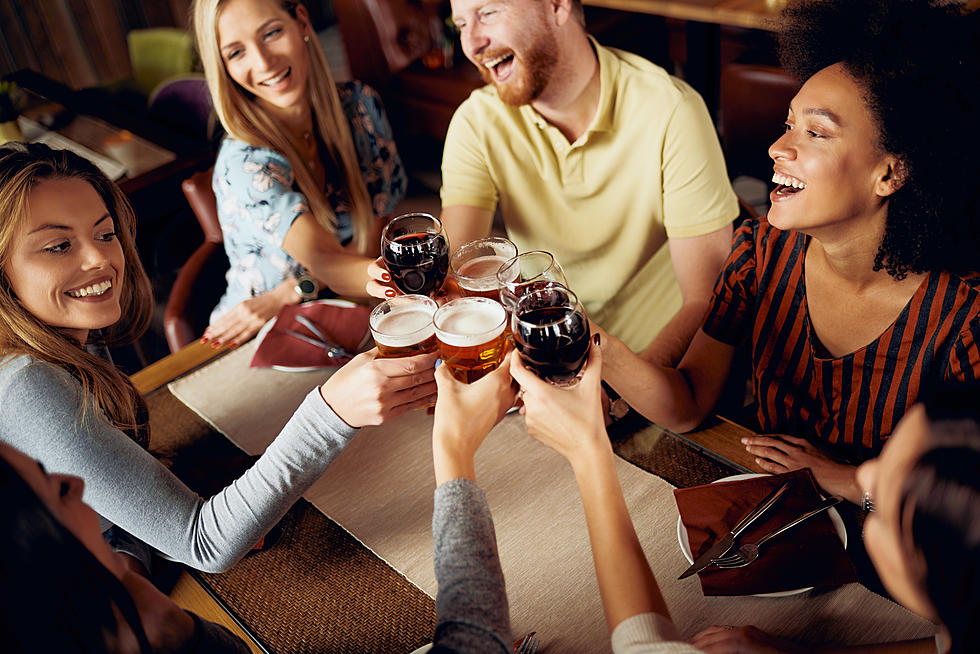 17 Restaurants from Rochester's Past We Miss Most
millann, Thinkstock
Plenty of restaurants come and go in Rochester, Minnesota. It's sad to see when one closes but then a short time later you hear about a new place opening. However, it's still not going to replace memories that you made at the restaurant that closed down.
I had asked on our Facebook page which Rochester restaurant from the past you'd like to bring back and... well, people have lots of opinions. Over 1,000 of them actually.
So I went through the comments and found what I believe are the most popular answers that were given. There was one in particular though, that stood out as the most popular answer. See if you agree with any of these!
Listen to the Get Up & Go Morning Show w/ Dunken & Carly On-Demand below, with the 106.9 KROC app, and on the following podcasting services:
Apple | Google | Spotify
17 Restaurants from Rochester's Past We Miss Most
I asked on Facebook yesterday which Rochester restaurant you miss the most. Out of tons and tons of comments, these were the most popular.
All 37 Minnesota Restaurants that Have Been Featured on the Food Network
Many Minnesota restaurants have been featured on the Food Network over the years. Some have closed now, but I checked out the
Food Networks website
, the
Diners, Drive-Ins, and Dives website
, and
TVFoodMaps.com
to find all of the Minnesota restaurants that have been featured on their channel in the past and found these 37 (in no particular order) that are still open.