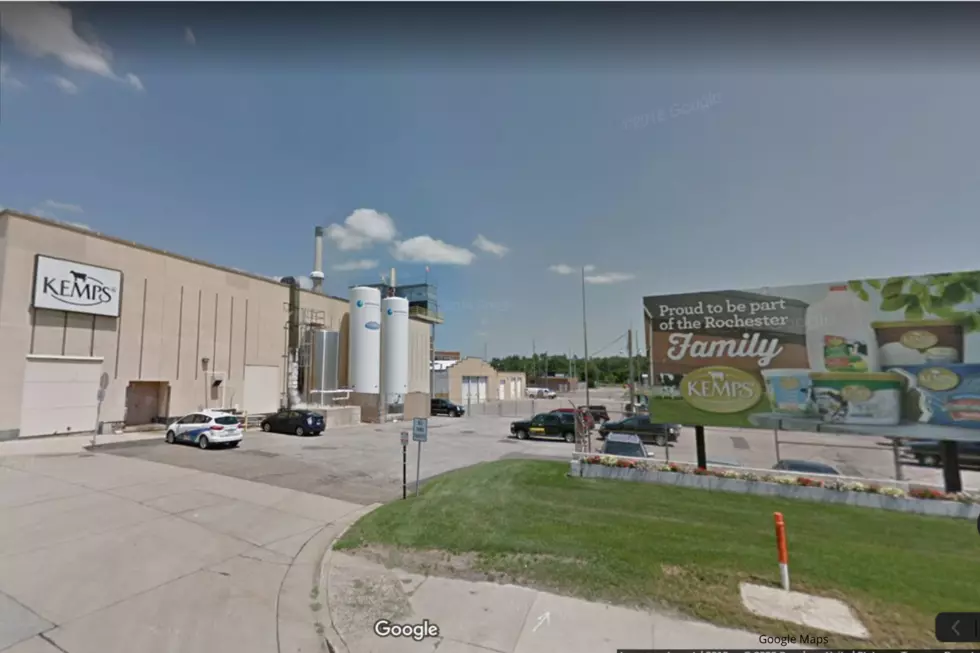 125 Jobs Lost As Kemps Closes Plant In Rochester
Kemps on North Broadway in Rochester, MN - Credit: Google Maps
While 2020 has been strong for some businesses in Rochester, others are announcing closures and eliminating jobs. The latest in Rochester is Kemps.
Kemps announced on Tuesday that they will be eliminating 125 jobs when they shut down their milk manufacturing plant in Rochester.
According to KROC News, the reason for the closing is because Kemps uses part of the facility that is owned by Associated Milk Producers. They announced a few months ago that they would be shutting down also, which has now led to this new decision by Kemps.
The manufacturing facility for Kemps has been in operation in Rochester for 60 years.  Production will be stopping on June 30, 2020. The other Kemps plant in Rochester on North Broadway, will not be impacted by this closure. That location is the facility for Kemps ice cream.