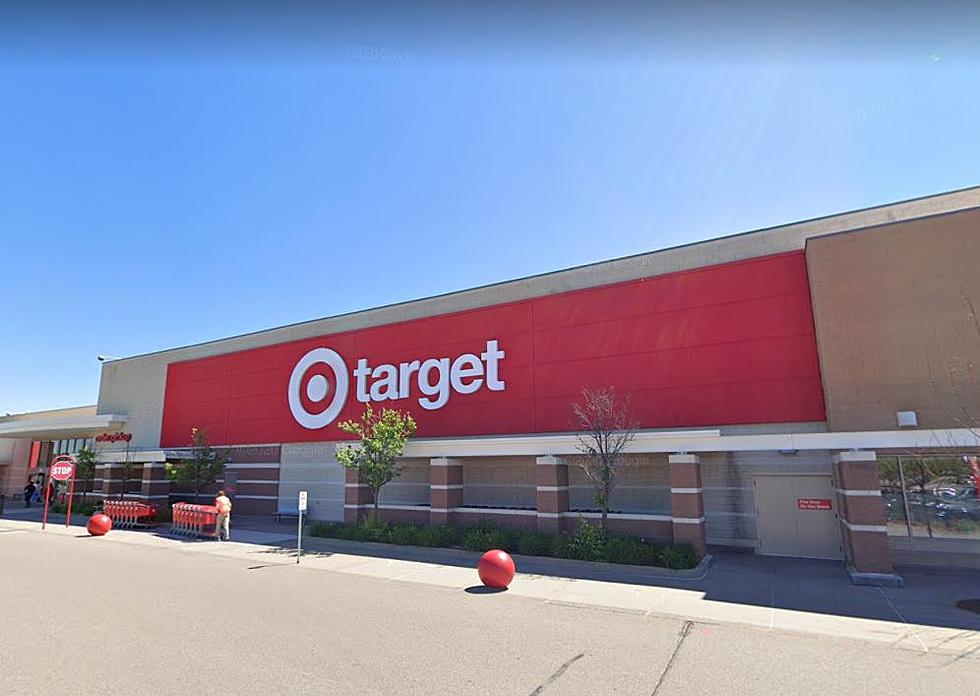 Twin Cities Target Store Evacuated After Woman 'Trashes' It
Google
A Target Store in the Twin Cities is closed today because of extensive vandalism.
The West St. Paul Police Department says officers were called to the Target location on South Robert Street around 9:45 AM after receiving a report of a person "trashing" the inside of the store. When the officers arrived, the store's managers were evacuating customers and employees and the officers found a woman in the electronics department damaging merchandise. She was arrested without incident.
The police report on the incident indicates the woman entered the business and began throwing and damaging products in various locations inside the store, "apparently at random." Before she was stopped, the woman used golf clubs and other products to cause extensive damage to light fixtures throughout the building. At this point, the motives for her actions are not known.
The woman was transported to the Dakota County jail and is being held on felony criminal damage to property and misdemeanor disorderly conduct charges.
Slick Conditions Contributed to Injury Crash Near Lake City
Rochester Caledonia Bagpipe St Patrick's Day Pub Crawl Schedule
St Patrick's Day festivities will feel normal again in 2022 with the return of the bagpipers. The Rochester Caledonia Bagpipers will be making 12 appearances at different establishments around Rochester, Minnesota. This is the first time the pub crawl has happened since 2019.