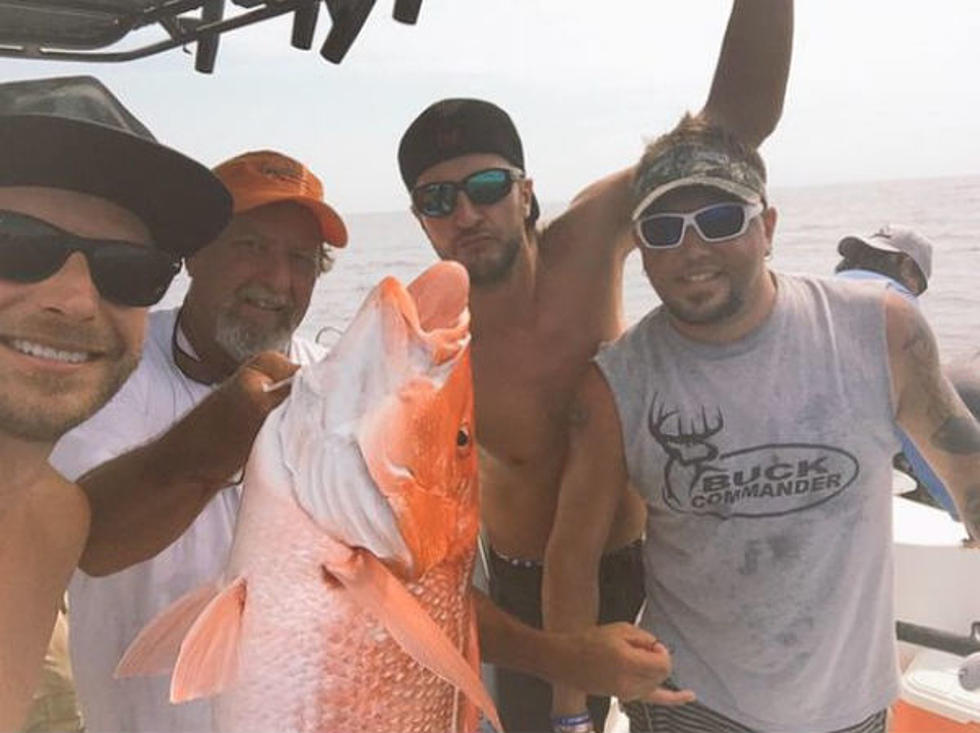 Too Hot to Handle: See How Country Singers Live Up the Summer!
Instagram: @dierksbentley
It's summertime, and the living's easy ... especially when you have a day off from tour. June, July and August mean temperatures are high, the fireflies are out and the water is perfect for a dip — oh, and country stars are taking it all in.
Meanwhile, LeAnn Rimes is so excited about summer she's jumping for joy (literally) in a teeny bikini, as Lady Antebellum's Dave Haywood celebrates America's birth at a lake with his family. Both men of Florida Georgia Line seem to have lost their shirts just in time for the sun to reach its peak, however.
See how country artists live it up in the summertime in the gallery above!
More Shirtless Country Men