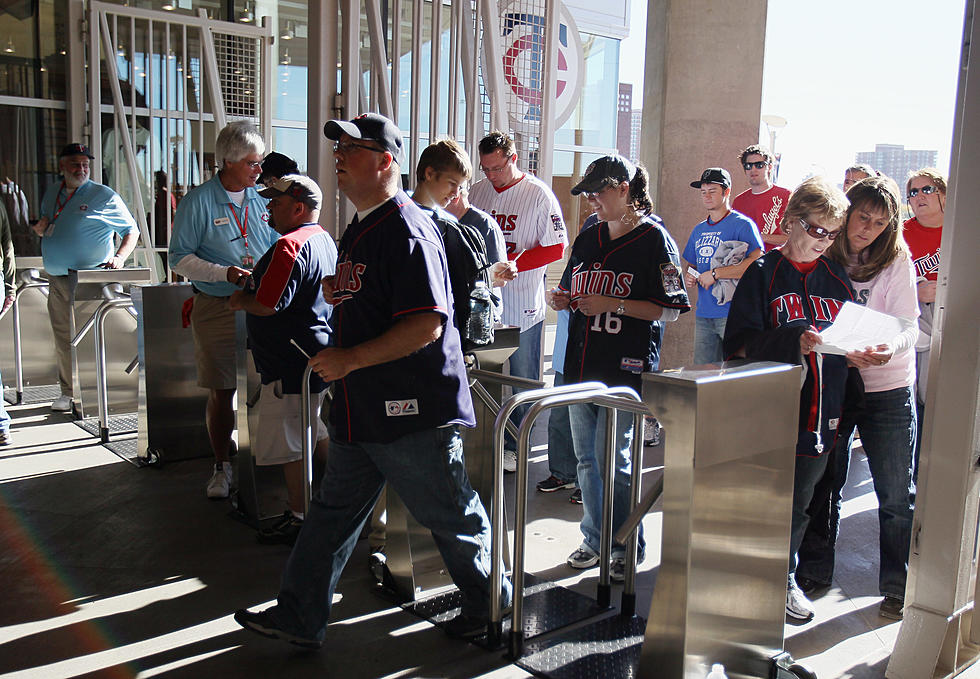 Minnesota Twins Wild Card Round Playoff Tickets On Sale Now
Getty Images
The Minnesota Twins have have clinched a playoff spot and the 2023 American League Division title, and now it's on to the postseason.
The Twins still have six games remaining in the regular season, but if things stay as they sit now Minnesota would be the #3 seed in the American League, playing in the Wild Card round. The first and second seeds automatically advance to the Divisional round.
A limited number of single-game tickets for the individual Wild Card games to be played at Target Field October 3rd through 5th, are on sale now.
If the Twins are able to move up to the #2 seed before the end of the week, the Wild Card round tickets will be refunded -- as the team would instead begin selling Divisional round tickets.
Single-game tickets for the American League Division Series, American League Championship Series and World Series will be available for purchase at a later date.
LOOK: The best minigolf in every state
Using 2022 data from
Tripadvisor
,
Stacker
compiled a list of the highest-rated minigolf courses in all 50 states including Washington D.C.