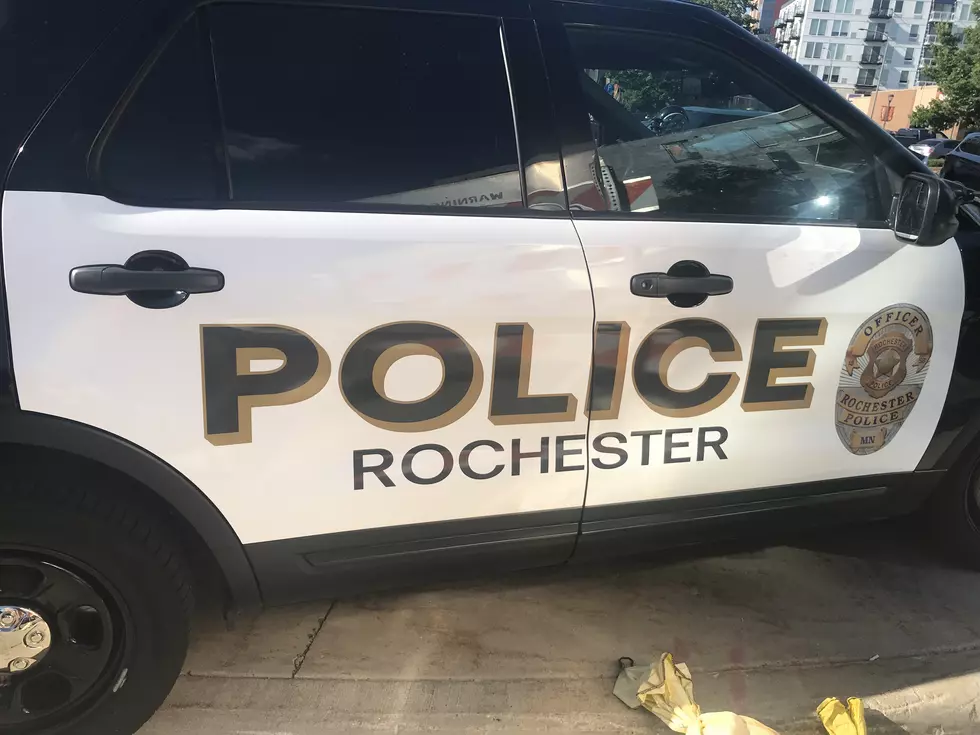 Rochester Police Looking For Suspect in Overnight Shooting
TJ Leverentz/TSM
Rochester, MN (KROC-AM News)- The Rochester Police Department is asking for the public's help with locating a man suspected of committing a shooting Monday night. 
A police spokeswoman said officers responded to the report of multiple gun shots at an apartment complex in the 2000 block of 41st St. Northwest around 11:45 p.m. Police say two vehicles had been struck by the gunfire and that there were several empty shell casings at the scene. 
Multiple witnesses reported seeing a male suspect flee from the area, jump a chain-linked fence and get into a waiting car described as a blue or black Nissan or Acura. The vehicle was seen traveling north on 22nd Ave. Northwest, police say.
No injuries were reported following the shooting. Police are asking anyone in the area with surveillance cameras to see if their cameras captured the incident or the suspect's vehicle. 
Anyone with information or video concerning the reported shooting is asked to contact the Rochester Police Department. 
Wow! Check out how Rochester has changed throughout the years in these Google photos.
As we are soaring down Hwy 52, it is hard to imagine what life was like in our town before the Target store was built where it is today. Or the house that you live in now, at one point in town, that wasn't there. In fact, Rochester has grown so fast throughout the years, most of our houses weren't even around 50 years ago! Don't believe me? Look through these photos to get a glimpse of what Rochester was like years ago.