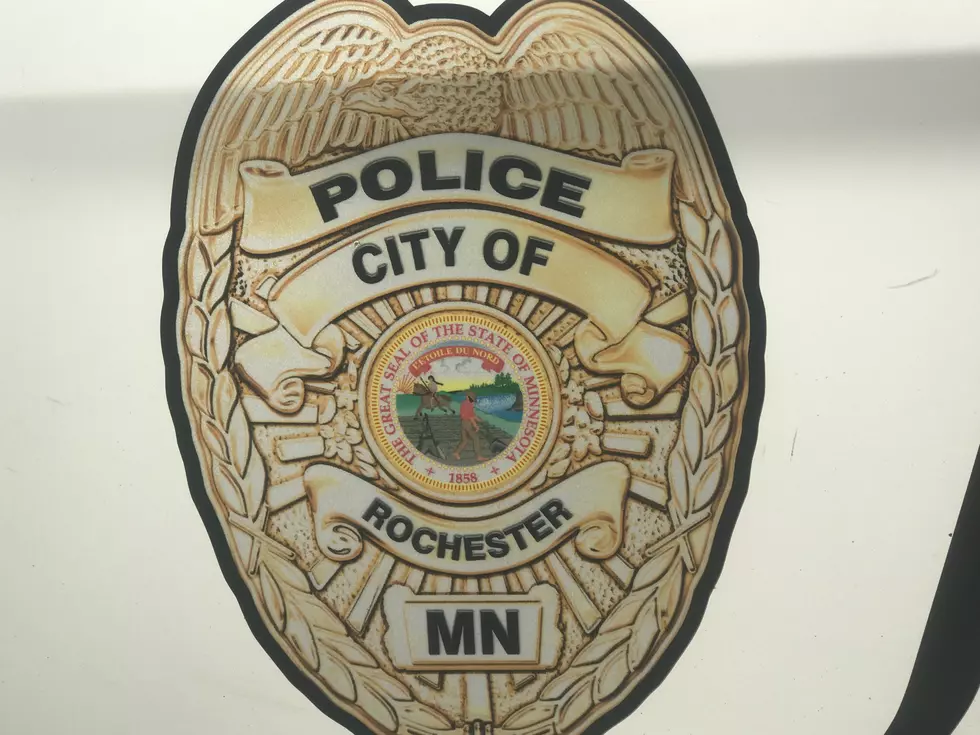 Rochester Awarded Grant to Fight Drug Trafficking, Violent Crime
TJ Leverentz/TSM
Rochester, MN (KROC-AM News)- The City of Rochester has been awarded a grant meant to combat drug trafficking. 
The grant comes from the National Drug Control Policy's (ONDCP) High Intensity Drug Trafficking Areas Program. The purpose of the program is to equip local, state, federal and tribal law enforcement agencies with funding to help cover the cost of disrupting and investigating drug trafficking and violent crime. 
The City of Rochester is set to receive $40,000 to aid the Rochester Police Department in drug trafficking and violent crime disruption efforts. The grant does not require a city match but does stipulate the money supplements law enforcement funding. 
The grant is paid out over a two year time period. Rochester has been awarded grant funding to combat drug trafficking and violent crime annually since 2019. 
The Rochester City Council is set to vote on authorizing the grant during the March 20th council meeting.
FILL IN THE BLANK: Rochester has way too many ________.
If someone asked you, "What does Rochester have too many of?", what would you say? I asked that question to people living in the Med City and got quite the list of answers. Some might make you laugh (cause they are true) and others may have you scratching your head a bit because this is the first time you've realized we have a few issues happening in our gorgeous city. Scroll through the list that were sent to me and see how many you agree with.