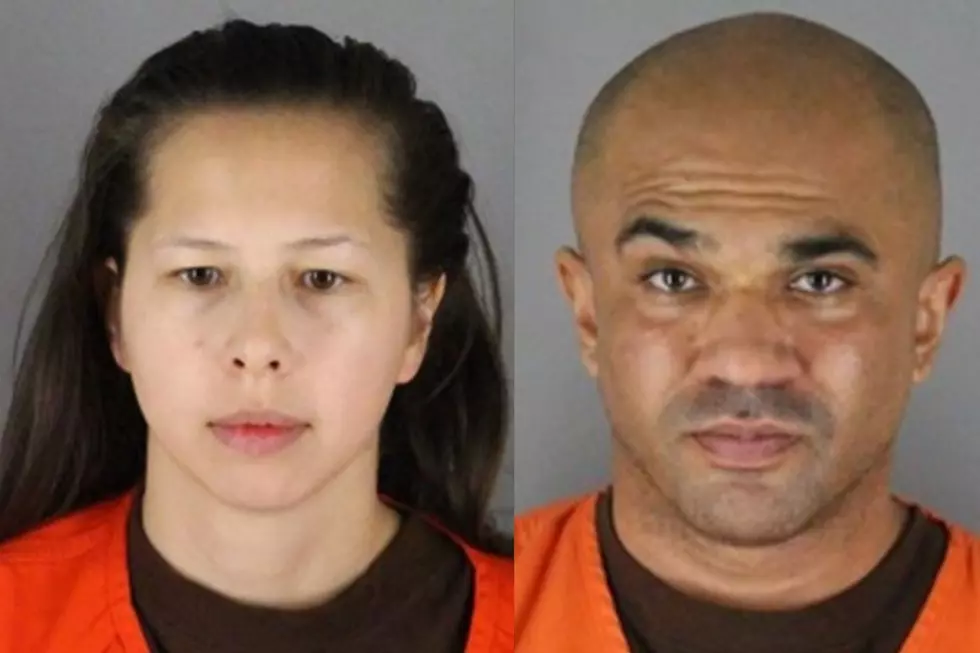 Minnesota Man Guilty of Attempt to Kill Police Forensic Scientist
Hennepin County Sheriff's Office photo
Minneapolis, MN (KROC-AM News) - A Saint Paul man has been convicted of attempted murder in connection with a nearly successful plot to kill his ex-girlfriend, who happens to be a Minneapolis police forensic scientist.
The guilty verdict was handed down Tuesday in the trial of 41-year-old Timothy Amacher. He was also found guilty of a charge of aiding an offender.
He was accused of plotting with 24-year-old Colleen Larson, who is currently awaiting trial on charges that allege she shot and critically wounded the 33-year-old victim on April 20. The criminal complaints against Amacher and Larson allege the shooting stemmed from a bitter child custody battle and occurred when the victim went to a supervised parenting center to pick up her five-year-old child. She was waiting in the parking lot when Larson allegedly approached her and shot her multiple times at close range.
Court records identified Amacher as the father of the child and indicated he was under a court order to only have supervised contact with the child. He is scheduled to be sentenced on January 18.
Larson, who was described in court documents as Amacher's current girlfriend at the time of the shooting, is scheduled to stand trial in January on a first-degree attempted murder charge. Her conditional bail was set at $300,000.
LOOK: These Are the 50 biggest retailers in America