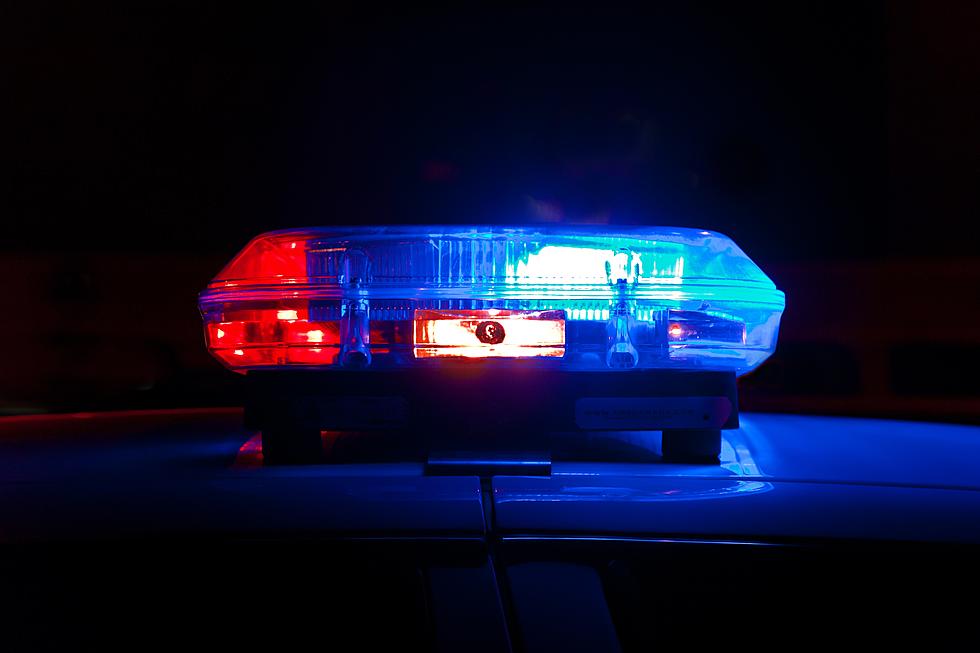 Intoxicated Rochester Man Crashes Into House
Photo by Scott Rodgerson on Unsplash
Rochester, MN (KROC AM News) - Occupants of a Rochester house heard a loud noise late Saturday night and when they went outside to see what it was, they found a car had slammed into the front deck and steps.
The driver was still in the car and when they checked to see if he was hurt, he got out and fled.
The incident happened around 11:55 pm in the 200 block of 10th St NW. 
Two people chased the driver until he tried to punch one of them. Police were called and the man was located nearby and arrested. As he was being put into a squad car, the man kicked one of the officers in the knee.
The man was taken to jail where a breath test showed he had a blood/alcohol concentration of .19. He has been identified as 43-year-old Joshua Laber of Rochester. He is now facing DUI, assault, and other charges.
Police say he sideswiped a parked car, struck a stop sign and fire hydrant, and then crashed into the house.
Laber is a former Rochester police officer who was charged in 2020 with criminal sexual conduct involving a juvenile who reported inappropriate touching. He was charged earlier this year with tampering with a witness. The complaint says he tried to get the juvenile in the initial case to change her story. Both cases are pending. 
News update: Two more Minnesotans killed in traffic incidents.
10 Unsettling Unsolved Mysteries from Minnesota
Too many families and friends don't have answers because of these Minnesota cases that are unsolved. Take a look at these 10 murders and disappearances and if you know anything, reach out to your local police department.