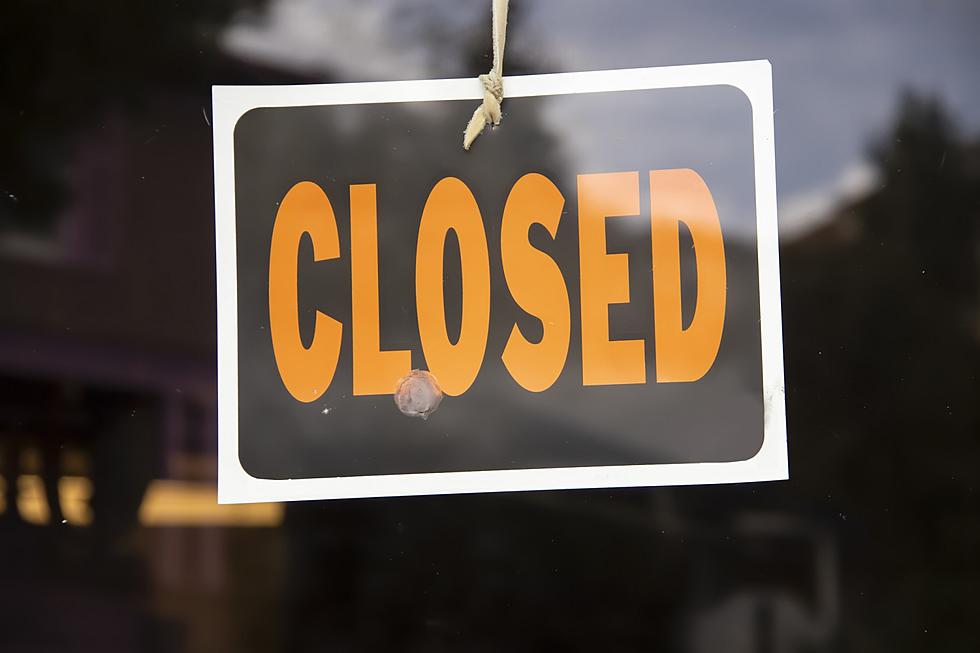 Great Harvest Bread Co. in Rochester Temporarily Closes One of Their Stores
Getty Images/iStockphoto
Enter your number to get our free mobile app
Another Rochester business has shared the news that they are closing temporarily due to COVID-19 concerns.
Great Harvest Bread Co., who has two locations in Rochester, posted on their Facebook page on Friday, November 13th that their West location will be closed the remainder of Friday and also on Saturday.  They are doing this to be safe as a result of some of their staff members being in close contact with people who recently tested positive for COVID-19.
A couple of our staff members have been in close contact with people who recently tested positive for Covid-19. As a PRECAUTIONARY measure, we will be closing the WEST location today at 2pm as well as all day Saturday. This location will reopen when we are confident it is safe to do so (hopefully Monday).
Staff & Customer safety is a priority.
Our downtown Broadway location is still open regular hours Friday & Saturday.
Thanks for your understanding. Stay safe! - Great Harvest Bread Co. Rochester, MN Facebook Page
A few other Rochester locations that have made changes this week due to COVID-19 include:
I truly appreciate businesses being transparent about their current situation.  I know it is tough and many businesses are feeling a financial strain due to this pandemic.  Let's help them out though!  Send me a message and let me know what businesses you admire and respect over on Instagram or on my Facebook page - Jessica On The Radio.
Listen to Jessica Williams weekdays from 6 am until 10 am on Y105FM's Early Morning Show with James Rabe and Jessica Williams
KEEP READING: Rochester Businesses That Have Closed in 2020